Context
The Canadian health system is complex and is made up of different territorial players, as well as a private sector. Therefore, the Canadian health system can be very complicated to navigate for patients. It is because health care in Canada is comprised of a patchwork series of publicly funded provincial and territorial services under federal mandates. The complexities of such a regional system are only exacerbated in vision care, which entails both public and private services and fundings. 
Today, 5.5 million Canadians are affected by eye diseases. The prevalence of these diseases is expected to increase by 30% over the next 10 years.
Supported project
In 2020-2021, the Foundation and L'OCCITANE Canada's contribution to this project will help to support the ongoing development of our Vision Care Pathways initiative and help the Health Information Officer with the refinement of patient and vision care professional navigation services. 
For this new phase of the project, the NGO plan to refine the patient navigation services offered by an Health Information Officer and expand the basic science portions of Vision Care Pathways Hub. 
Goal 112,600 beneficiaries
History
Project supported since 2015
Since 2015, L'OCCITANE Canada and the Foundation has supported Fighting Blindness Canada for its Vision Pathways Hub project, which focuses on patient dialogue and online medical data collection. Fighting Blindness Canada's Vision Care Pathways is an online information and service hub hosted on FBC's public website. The Hub educates patients, ophthalmologists, optometrists, opticians and other vision health providers, empowering them to find optimal pathways through vision care.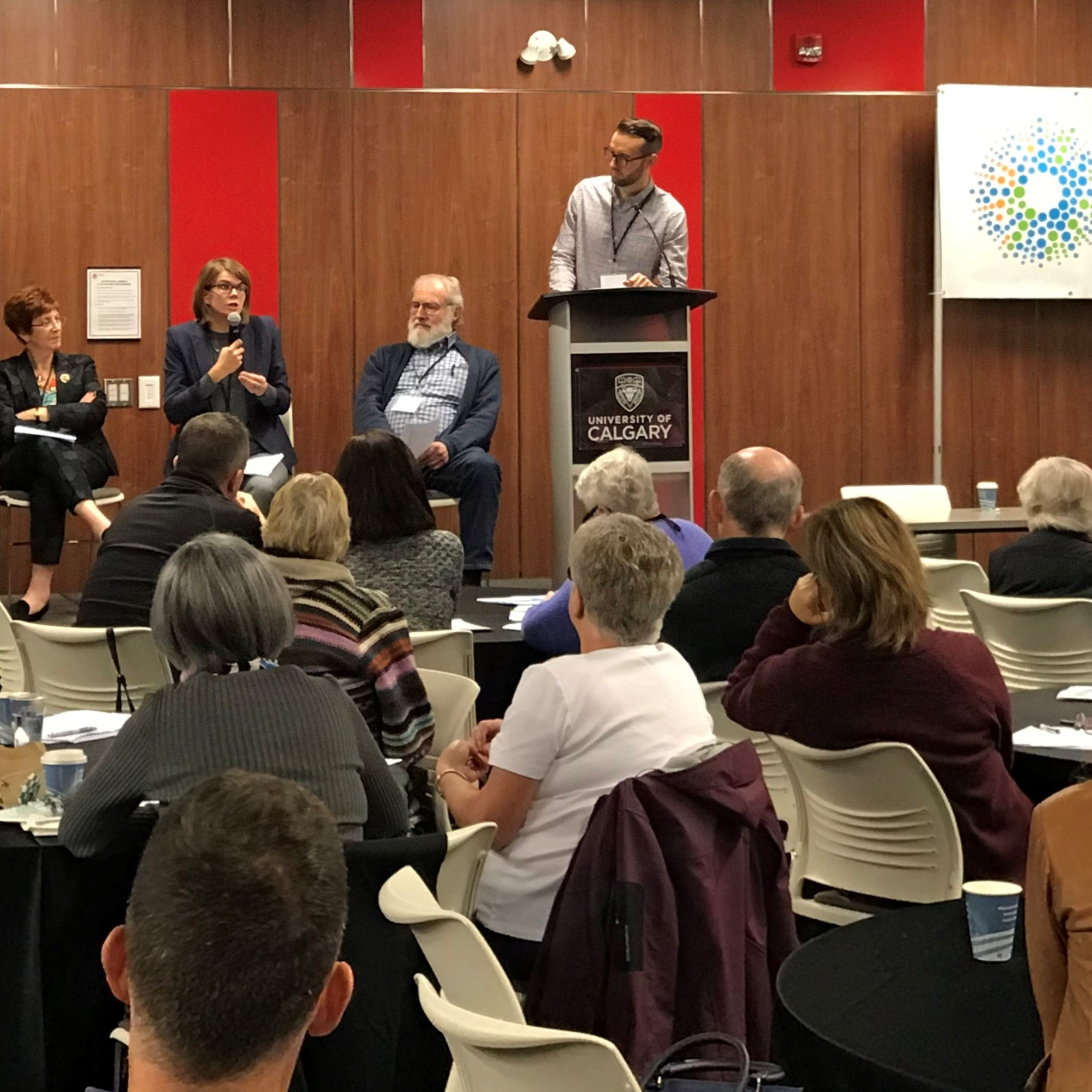 2015
The project aimed to create an educational series for individuals and families living with vision loss. "Vision Quest" provided a unique opportunity for individuals living with vision loss to learn about sight-saving research, ask questions, meet others.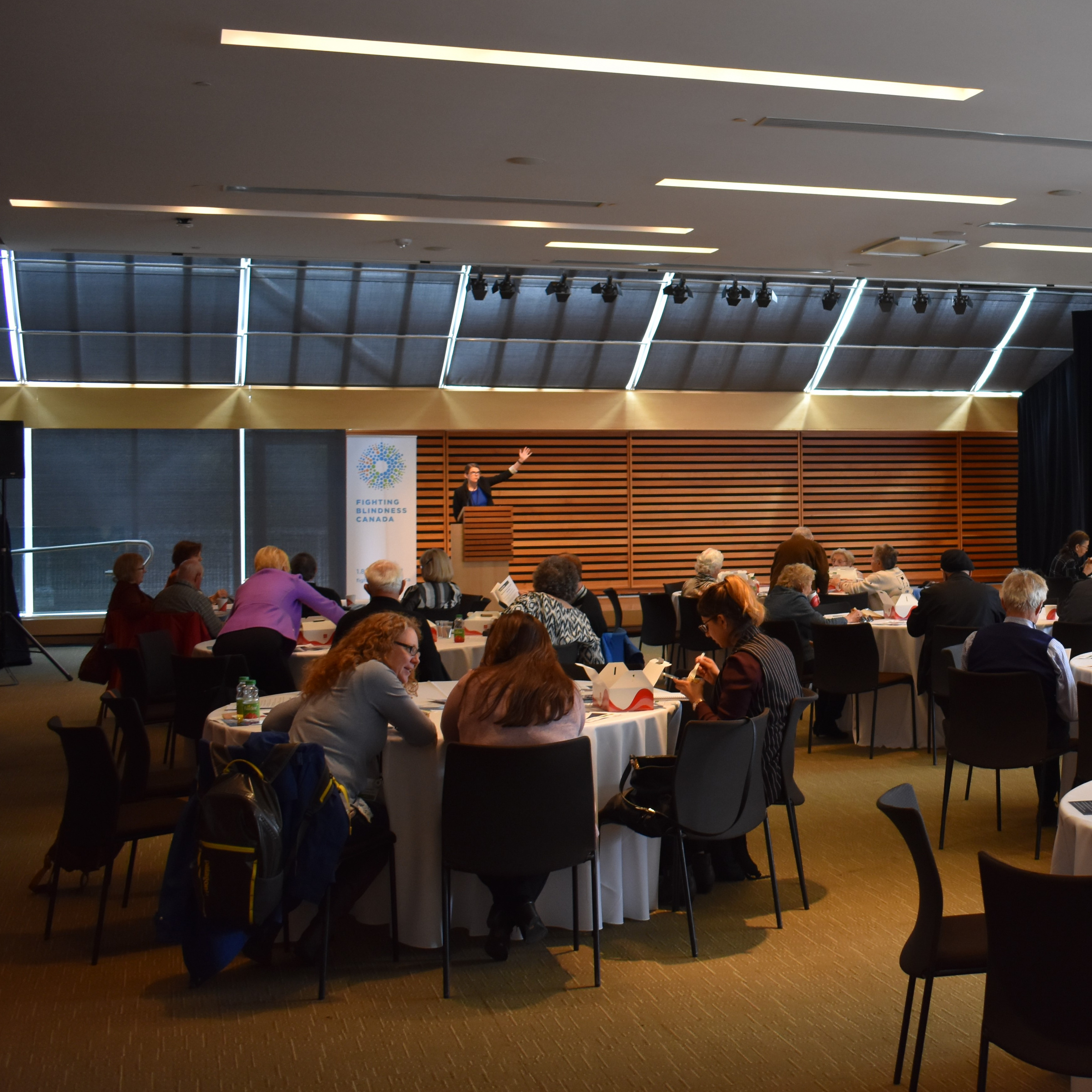 2018
This project supported the crucial development of the final phase of the Vision Care Pathways Initiative: the development of an online resource for vision health professionals and the patients they treat.
2020
This year's project is going to support the training of the Health Information Officer with the refinement of patient and vision care professional navigation services.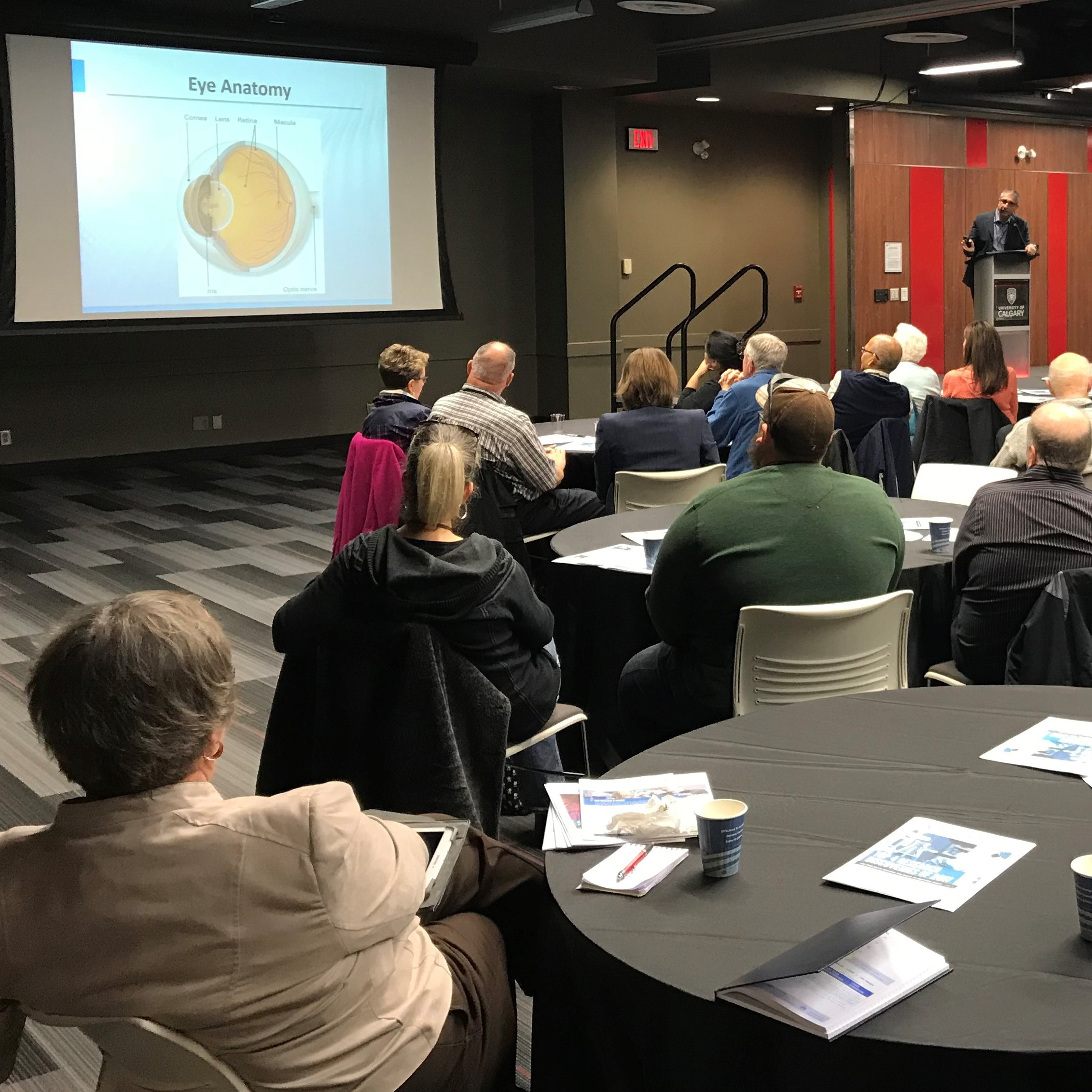 2017
The project aimed to develop its Rural & Remote Vision Care Pathways Initiative that will develop and deliver patient-centred educational programming about vision health and vision loss prevention.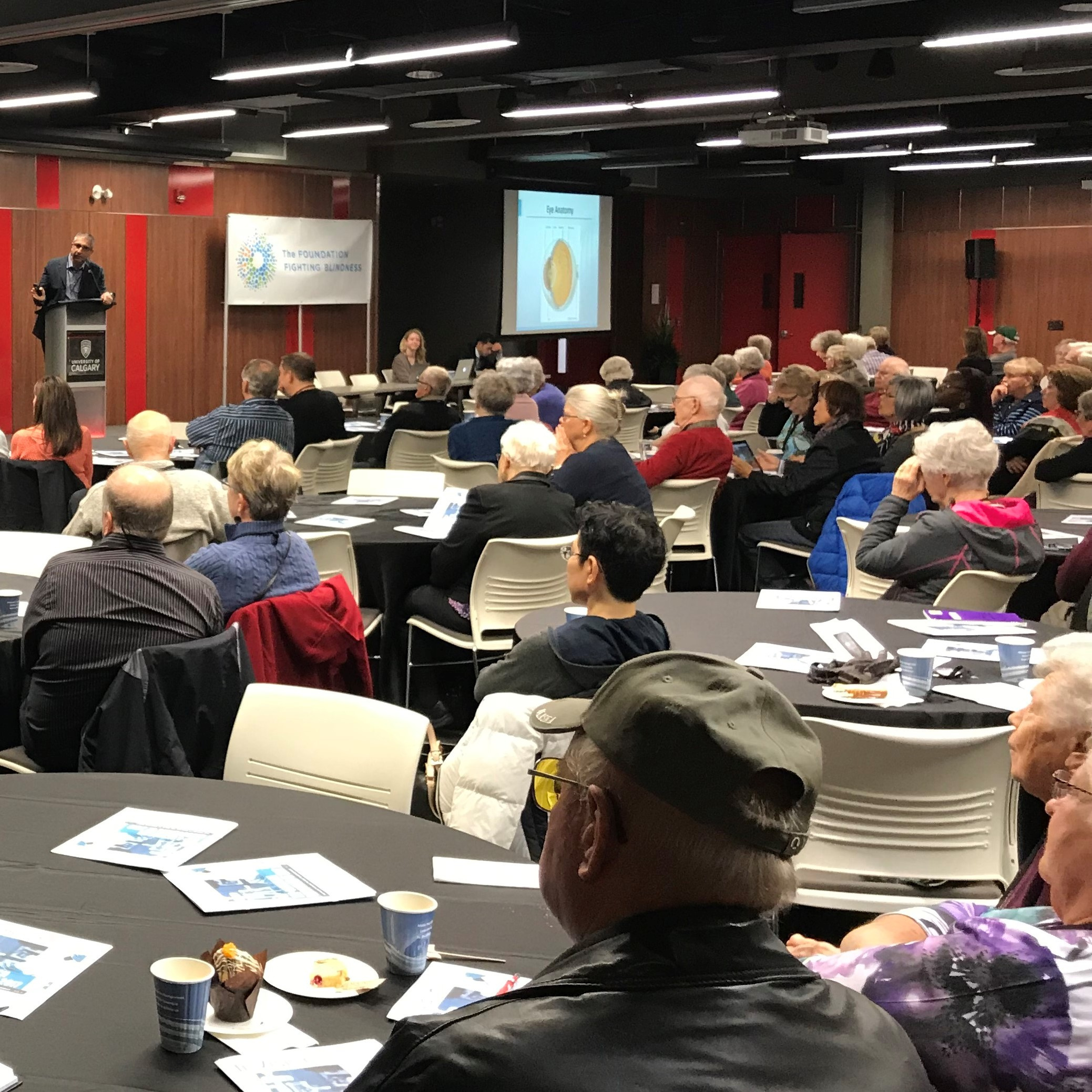 2019
This project helped to support the hiring and training of an individual to be a Patient Navigator who communicated with patients directly and walked them through the many resources of the Hub.