The Board comprises representatives of the founding companies and their staff, as well as individuals qualified in the Foundation's working areas. Board members are not remunerated for their duties and meet twice a year.
Founding company representatives
Mr. Reinold Geiger
Chairman of the Board and Executive Director
Mr. Olivier Baussan
Founder of L'OCCITANE en Provence
Mr. Florian Croce
General manager Laboratoires M&L
Mrs. Patricia Stocky
Management Control Director
Mrs. Raphaelle Archambeaud-Sicot
Group Sustainability Officer
Mrs. Hélène Goetzelmann
Senior Marketing Director 
Mr. Jean-Charles Lhommet
Biodiversity and Sustainable Ingredients Director
Mr. Adrien Geiger
General manager - France Benelux
Mr. Cédric DEMEAUTIS 
Human Ressources Director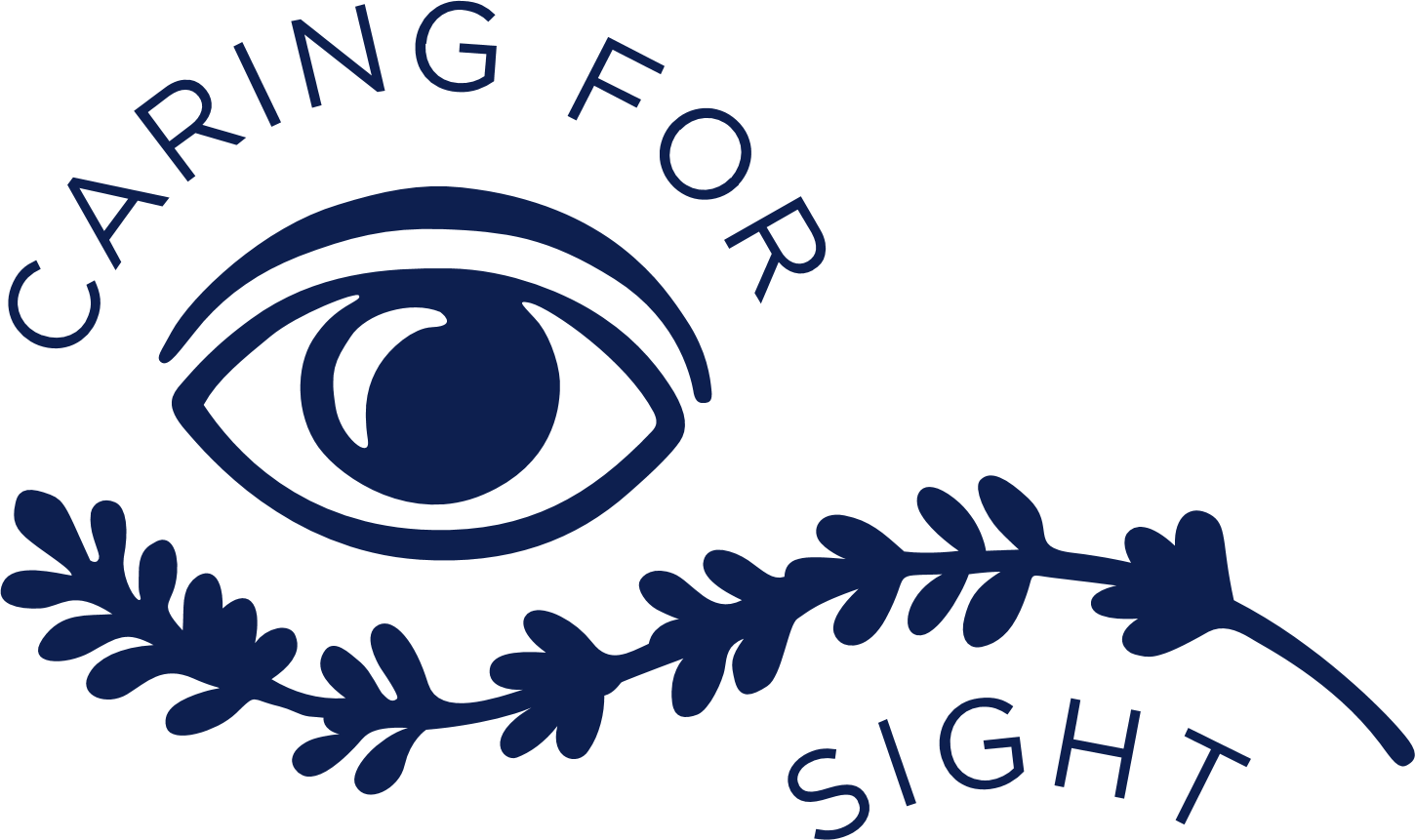 M. Jacques Bedhet
Trustee at the GIAA
M. Drew Keys
Regional Program Manager, Western Pacific at IAPB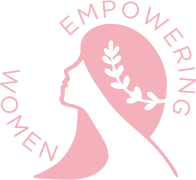 Mme Tina Kieffer
Founder of the association "Toutes à l'école"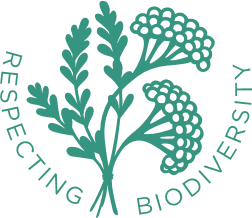 M. Nicolas Metro
Founder of Kinomé
Selection committees
The Foundation has created selection committees tasked with reviewing and selecting projects. Each of the Foundation's areas of activity has its own selection committee comprising Foundation members, Board members, L'OCCITANE staff, and experts in relevant fields.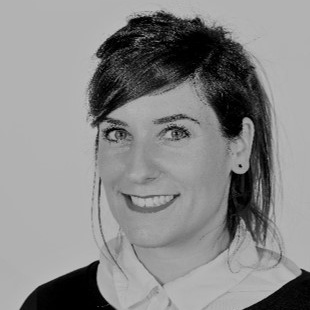 Sophie Génin - Philanthropy and Foundation General Delegate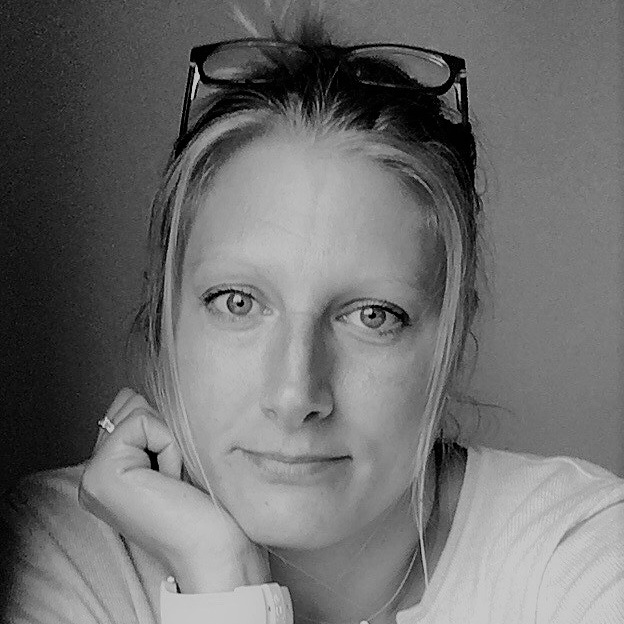 Marjorie Beltranda - Philanthropy Projects Manager on Respecting Biodiversity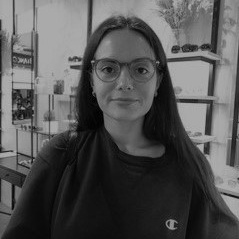 Clémence Fraudeau - Philanthropy Projects Leader on Caring for Sight and Empowering Women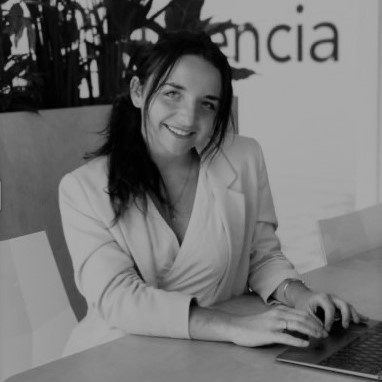 Cléa Brossault - Philanthropy Apprentice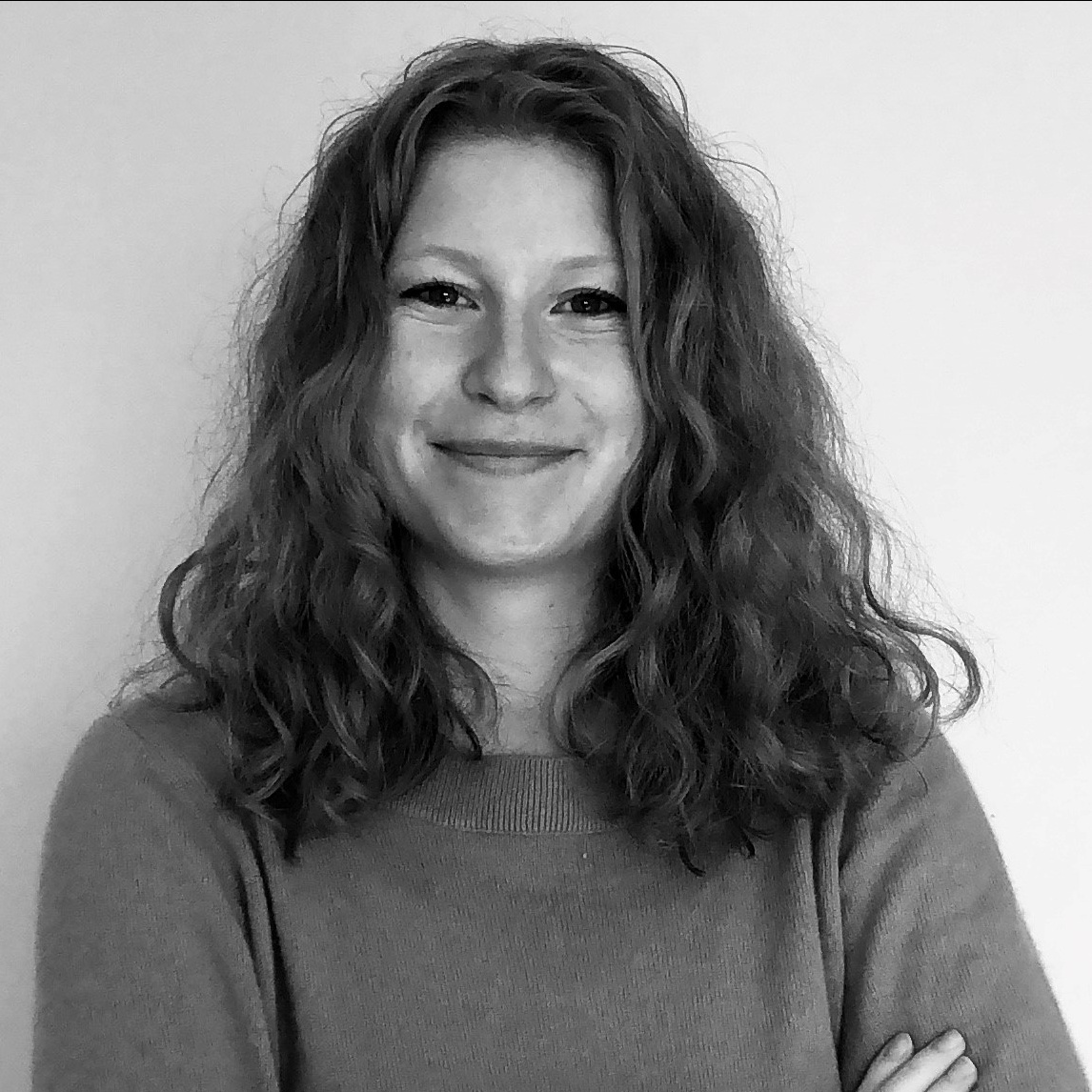 Charlotte Bocquet - Philanthropy Projects & Communications Assistant