L'OCCITANE founder Olivier Baussan has always been amazed by nature, the exceptional properties of plants, and the incredible powers of their active ingredients. It was only natural that a commitment to protecting nature and the people who surround it would emerge. As the brand has developed, the founder's values have remained key L'OCCITANE concerns. Various initiatives have been launched including asking customers to bring empty bottles into store so they can be recycled, ensuring producers receive a fair income, and adding braille to most product packaging for the benefit of non-sighted individuals. To complement these activities, L'OCCITANE created the L'OCCITANE Foundation in 2006.
"This Foundation has sprung forth from L'OCCITANE's soul, simply bringing out what is on the inside. The L'OCCITANE Foundation's role is to channel this internal drive to create a real sense of coherence between the L'OCCITANE story and the Foundation's activities."

Olivier Baussan, Foundation Vice President and L'OCCITANE Founder
"Solidarity is a L'OCCITANE cornerstone. The Foundation is particularly dear to me: I feel happy and proud to be involved with a company that has had strong values right from the beginning, and to make them my own."

Reinold Geiger, Foundation President and L'OCCITANE CEO
L'OCCITANE's philanthropic activity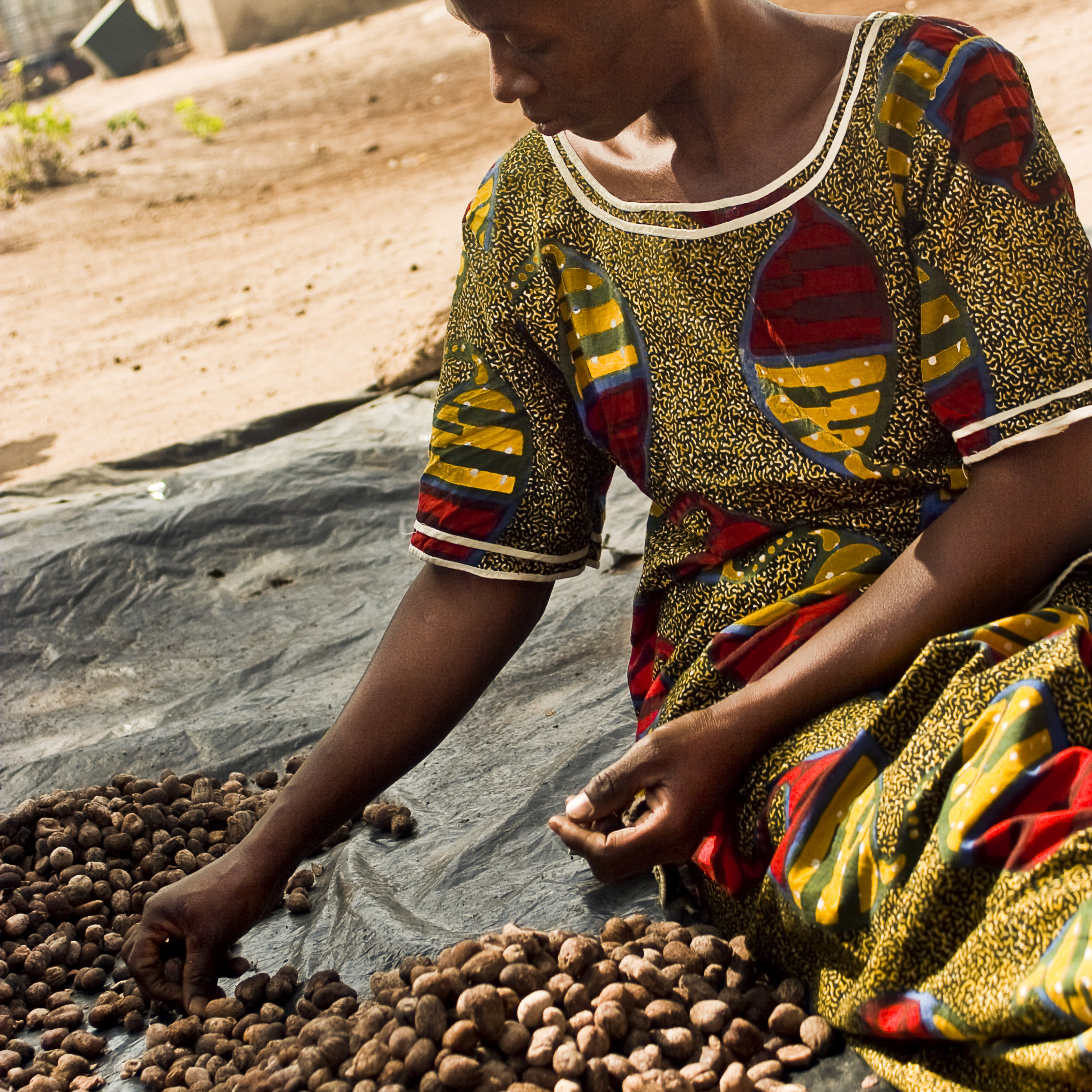 1980
First fair partnerships with female shea butter producers in Burkina Faso. Olivier Baussan discovered this ingredient nicknamed "women's gold" in Burkina Faso and became committed to the women's economic growth.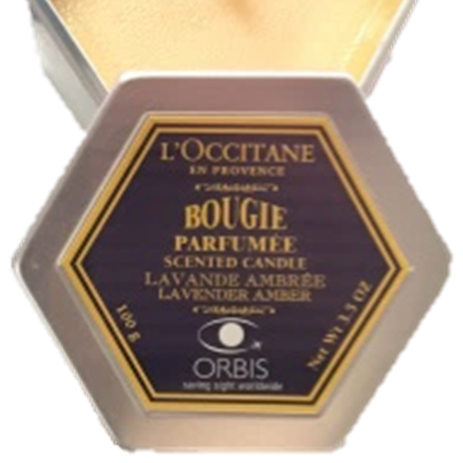 2000
First charity products sold in-store. Money raised supported international projects combatting avoidable blindness.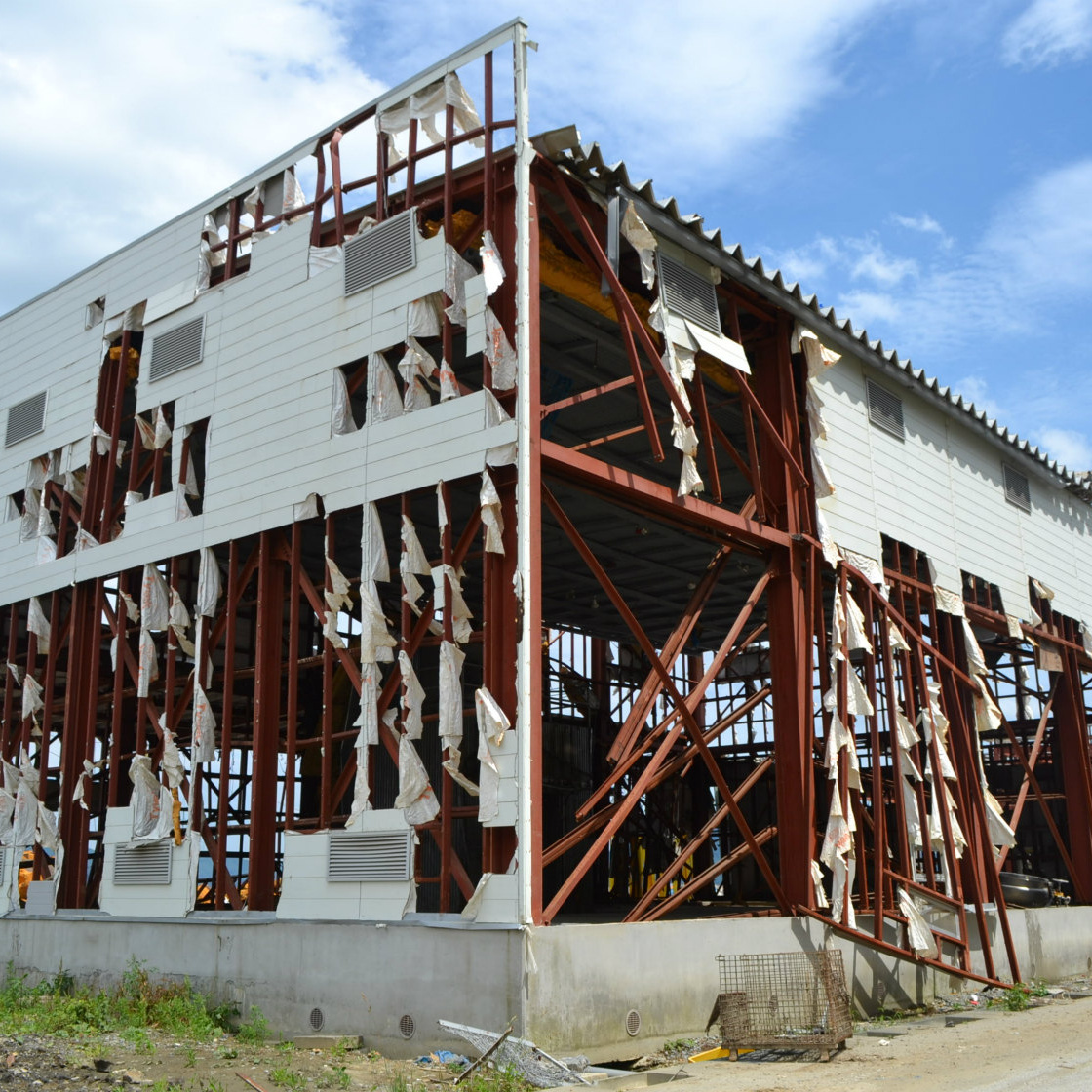 2011
L'OCCITANE endowment fund created. Following Japan's 2011 earthquake and tsunami, L'OCCITANE established a fund to support rebuilding projects. Over two million euros were raised.
2015
UNION FOR VISION 10by20 : L'OCCITANE's new goal for making progress in the fight against avoidable blindness: to give 10 million people access to eye care services by 2020.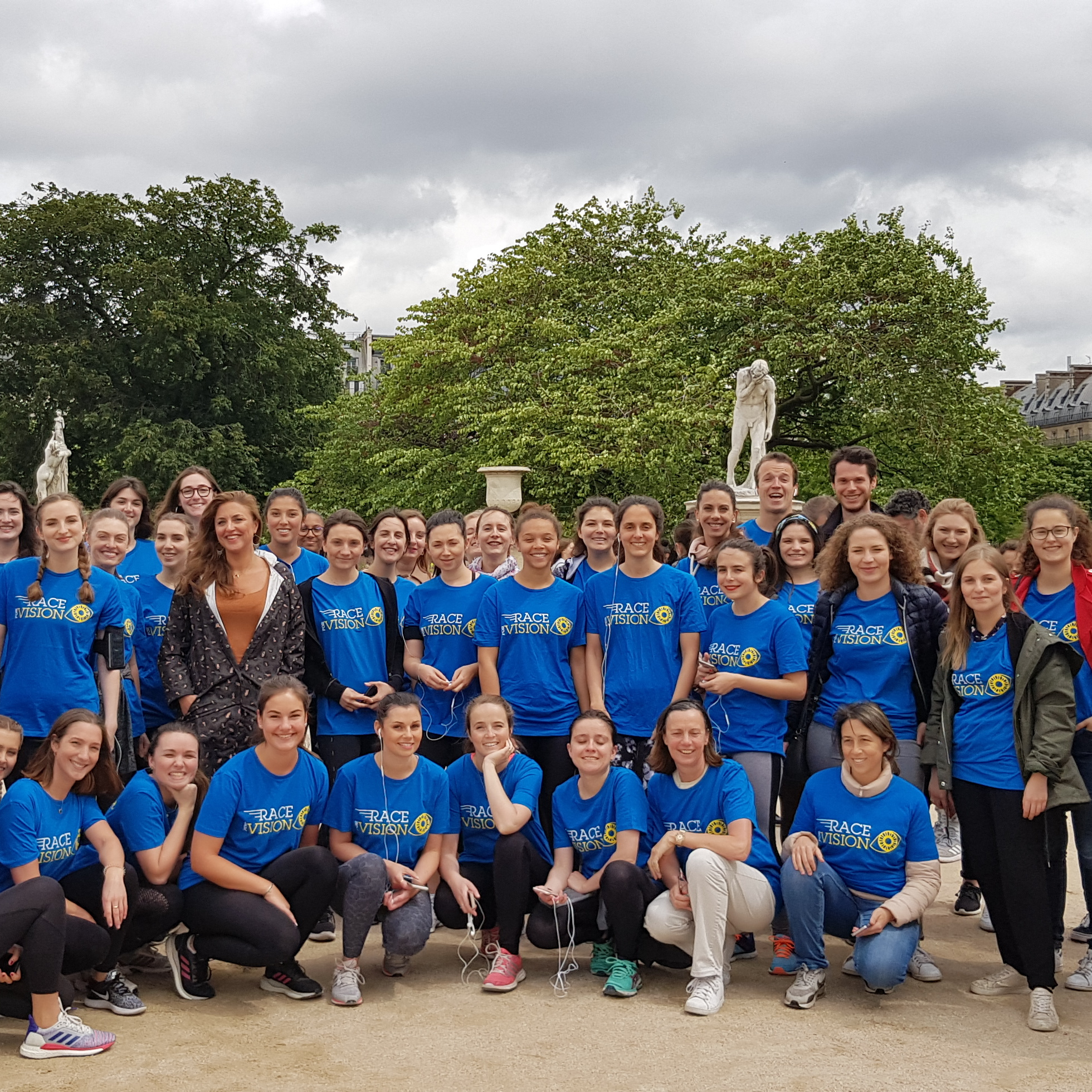 2019
+30 L'OCCITANE subsidiaries supported a local eyesight project. The UNION FOR VISION 10by20 programme is expanding internationally each year.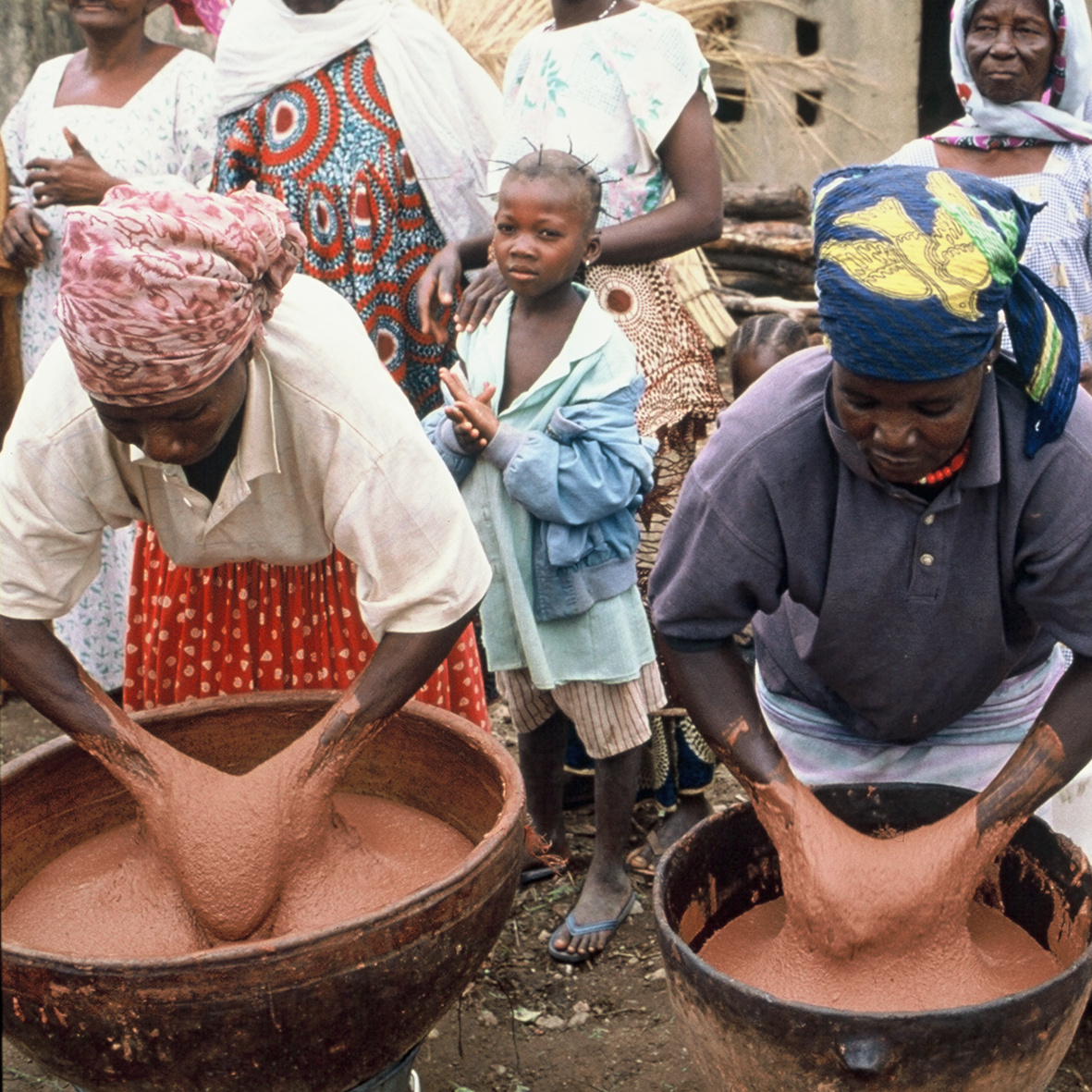 2021
More than 42,000 women have been supported by L'OCCITANE and its Foundation since the beginning of their commitment! In 2021, they set a new objective:to guide 60,000 women in their emancipation by 2025.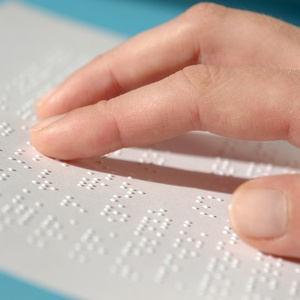 1997
Braille added to most L'OCCITANE product packaging to make products accessible to those with a visual impairment.
2006
L'OCCITANE Foundation created to bring together and develop charity initiatives undertaken by the brand since its inception.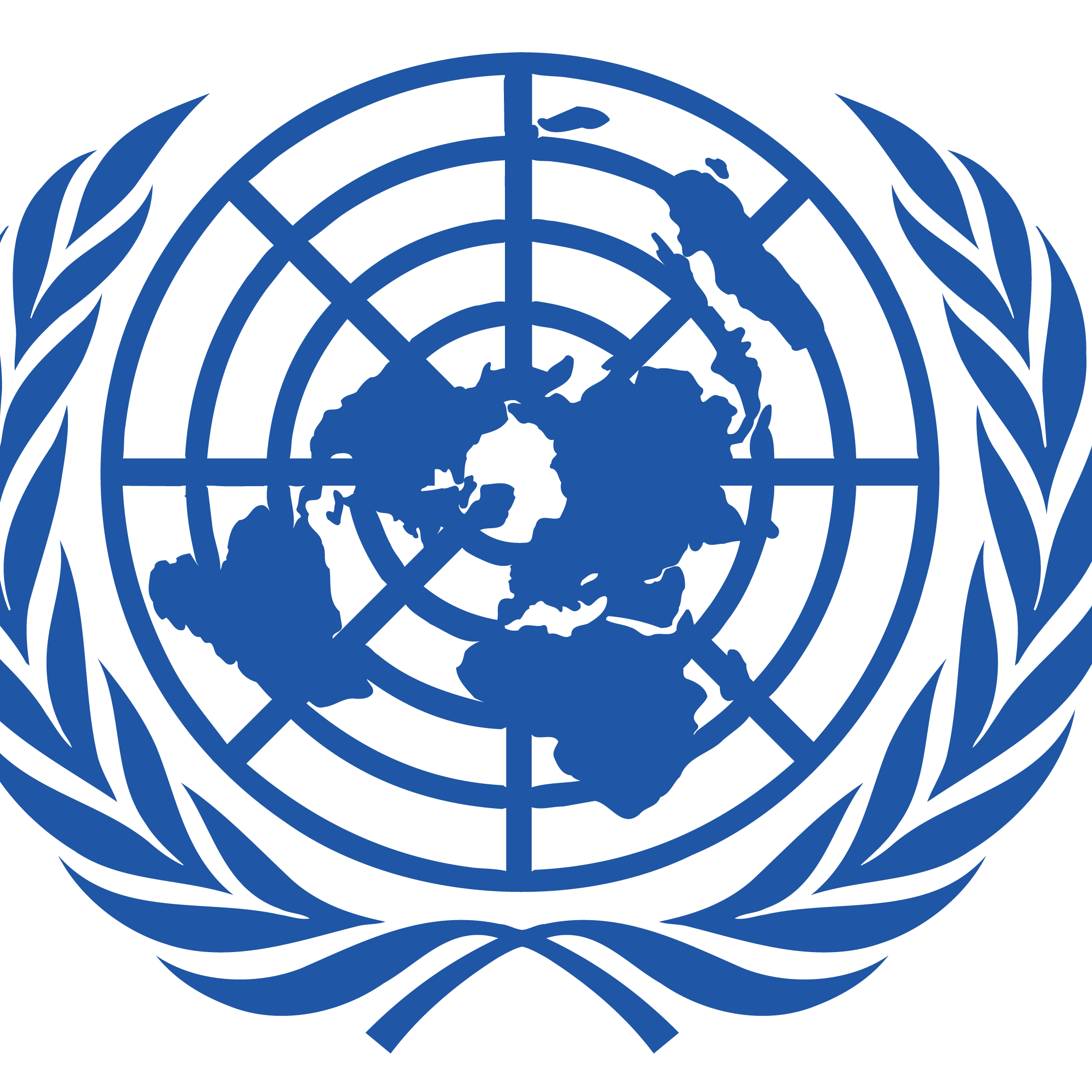 2013
L'OCCITANE recognised by the UNDP* as an exemplary company for its work with female shea butter producers in Burkina Faso.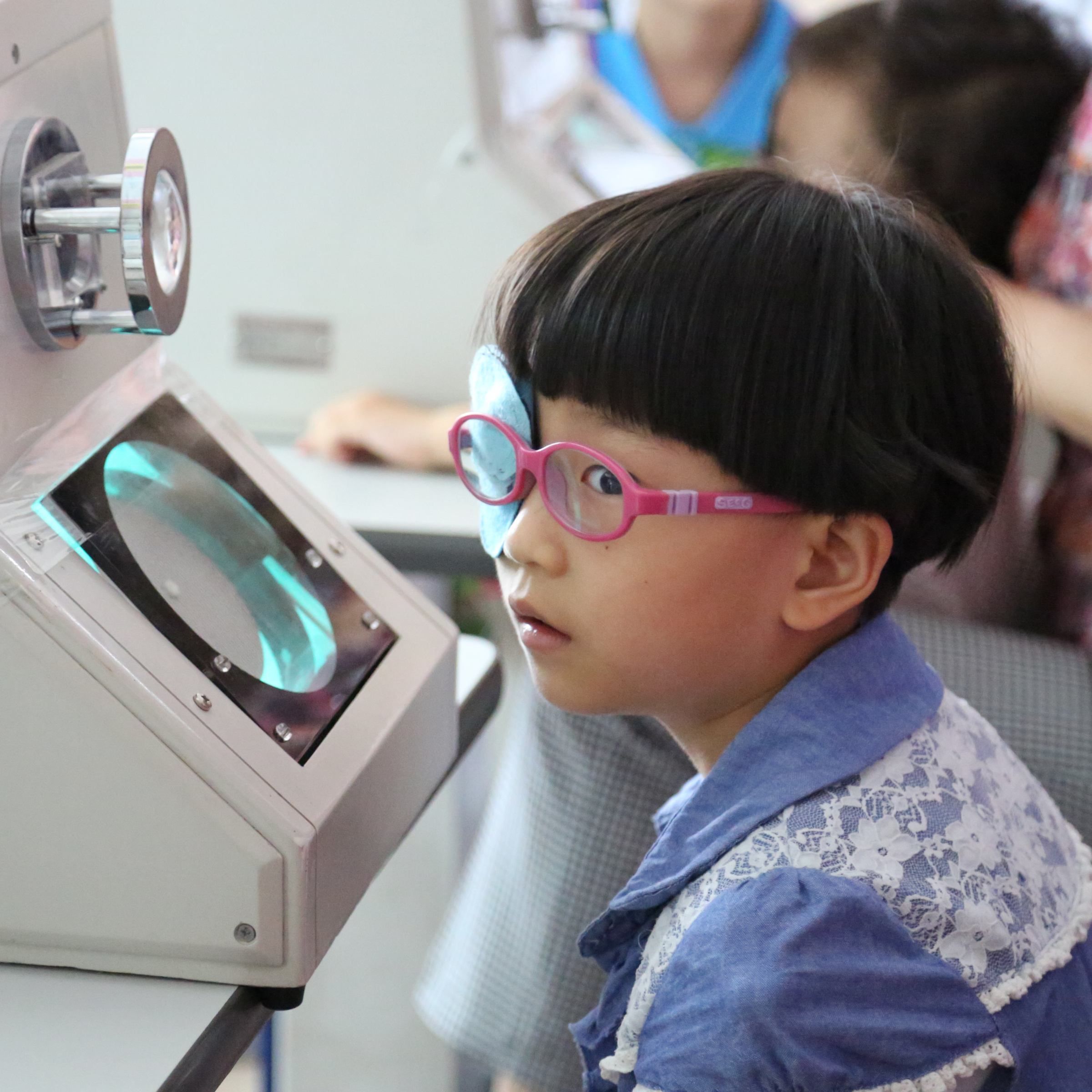 2016
The L'OCCITANE Foundation became a member of the International Agency for the Prevention of Blindness. Having already partnered with the IAPB for several years, the Foundation took its commitment further.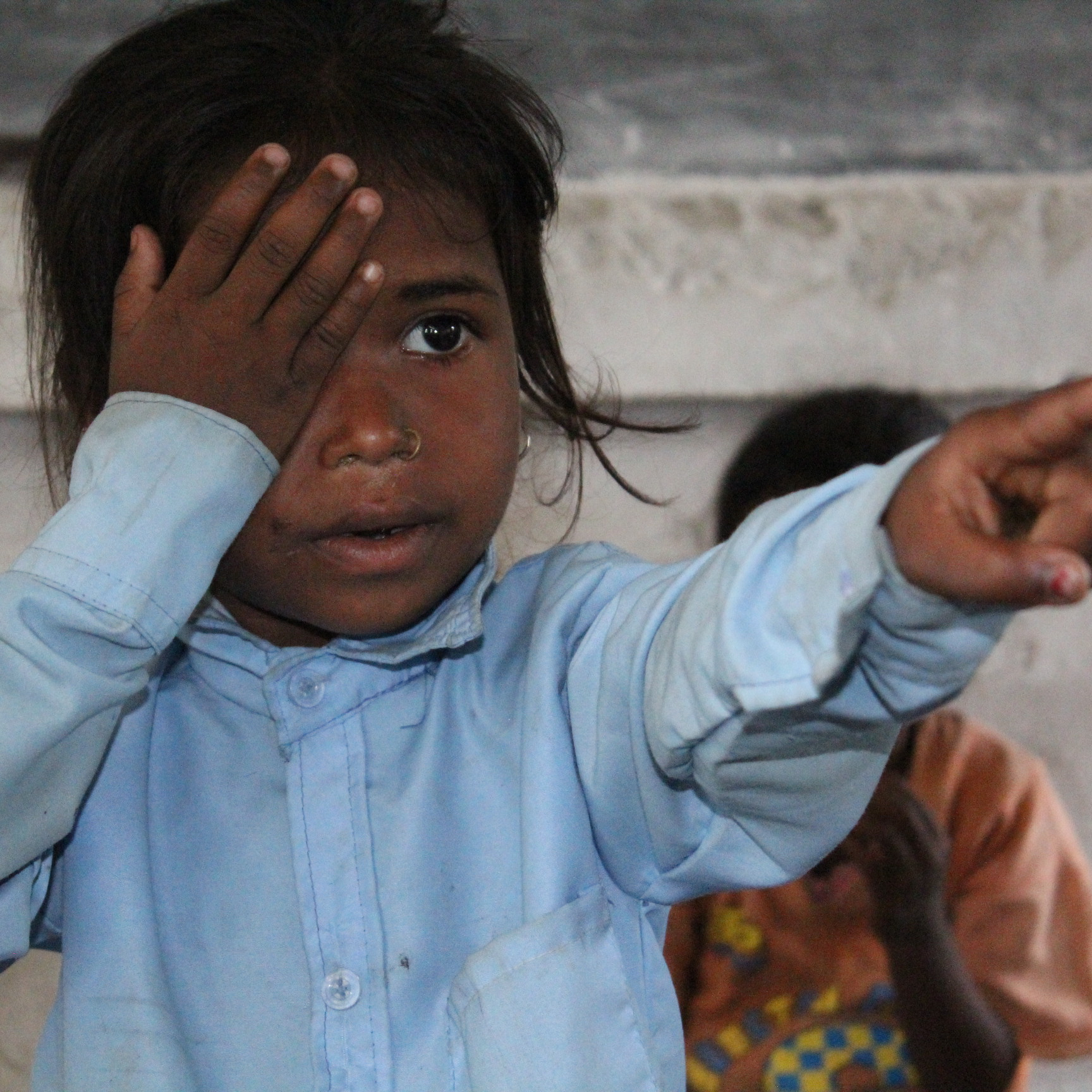 2020
UNION FOR VISION: 10by20 goal set in 2015 achieved. New 15by25 objective : reach 15 million eye care recipients by 2025.
2022
Goal of 15 million beneficiaries reached ahead of schedule. New 20by25 goal: reach 20 million eye care beneficiaries by 2025
*United Nations Development Programme