L'OCCITANE Group staff are the primary supporters of its commitments and the first to put them into practice. Working at L'OCCITANE means sharing the brand values and working towards more sustainable development. As such, staff have the chance to be involved in different ways through general interest activities.
Employee Engagement Programme
Thanks to the Employee Engagement Programme, staff can support charitable causes. There are two ways to do this: 
By giving time
L'OCCITANE gives staff in France and Switzerland one charity volunteering day a year. These projects focus on solidarity, nature, disability, and local heritage and are suggested and funded by staff themselves. 
By giving money
In France, employees can support the charity project of their choice by rounding off their salary each month thanks to the MicroDon solution. Three partner associations of the L'OCCITANE Foundation are proposed to them each year.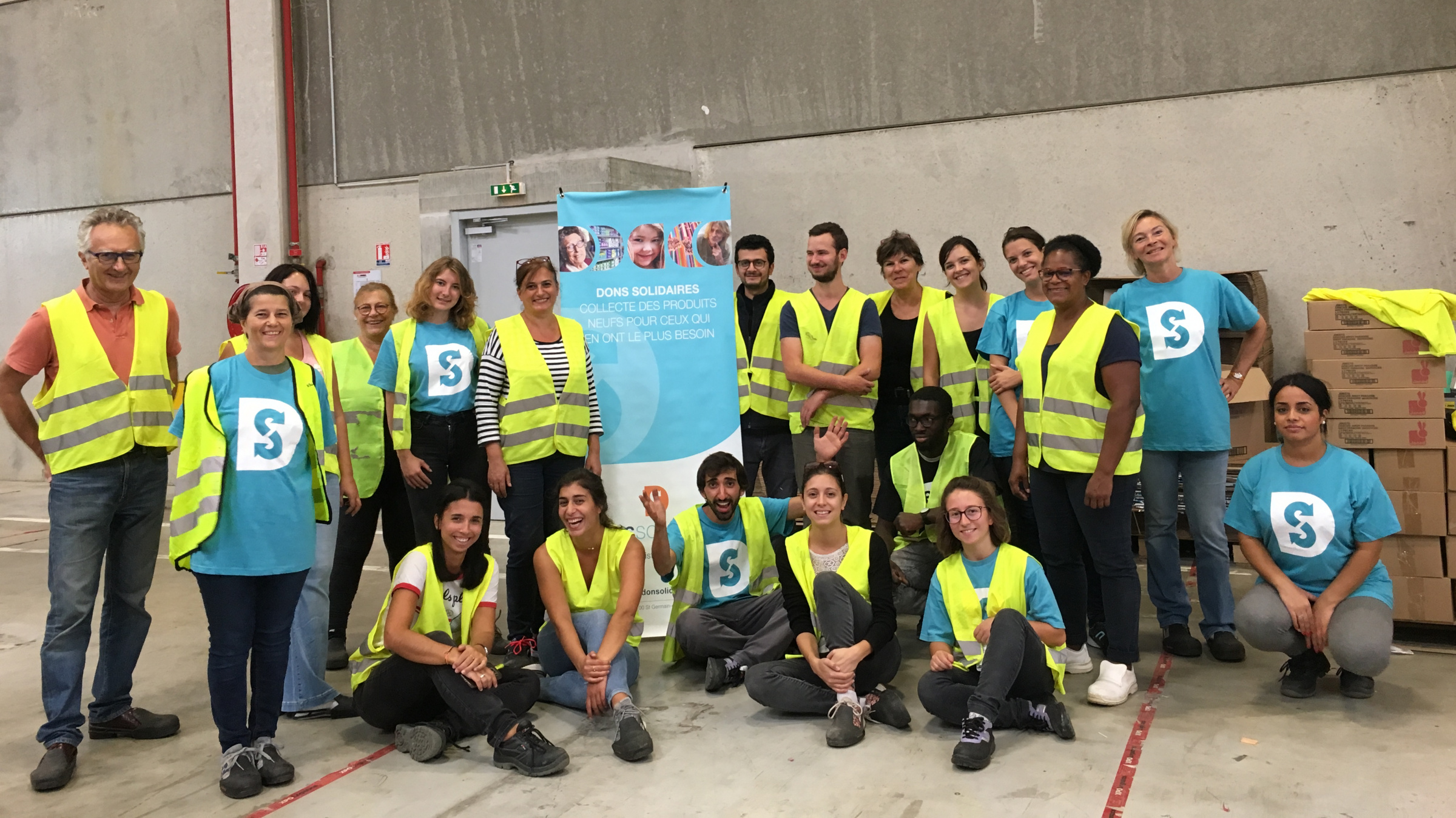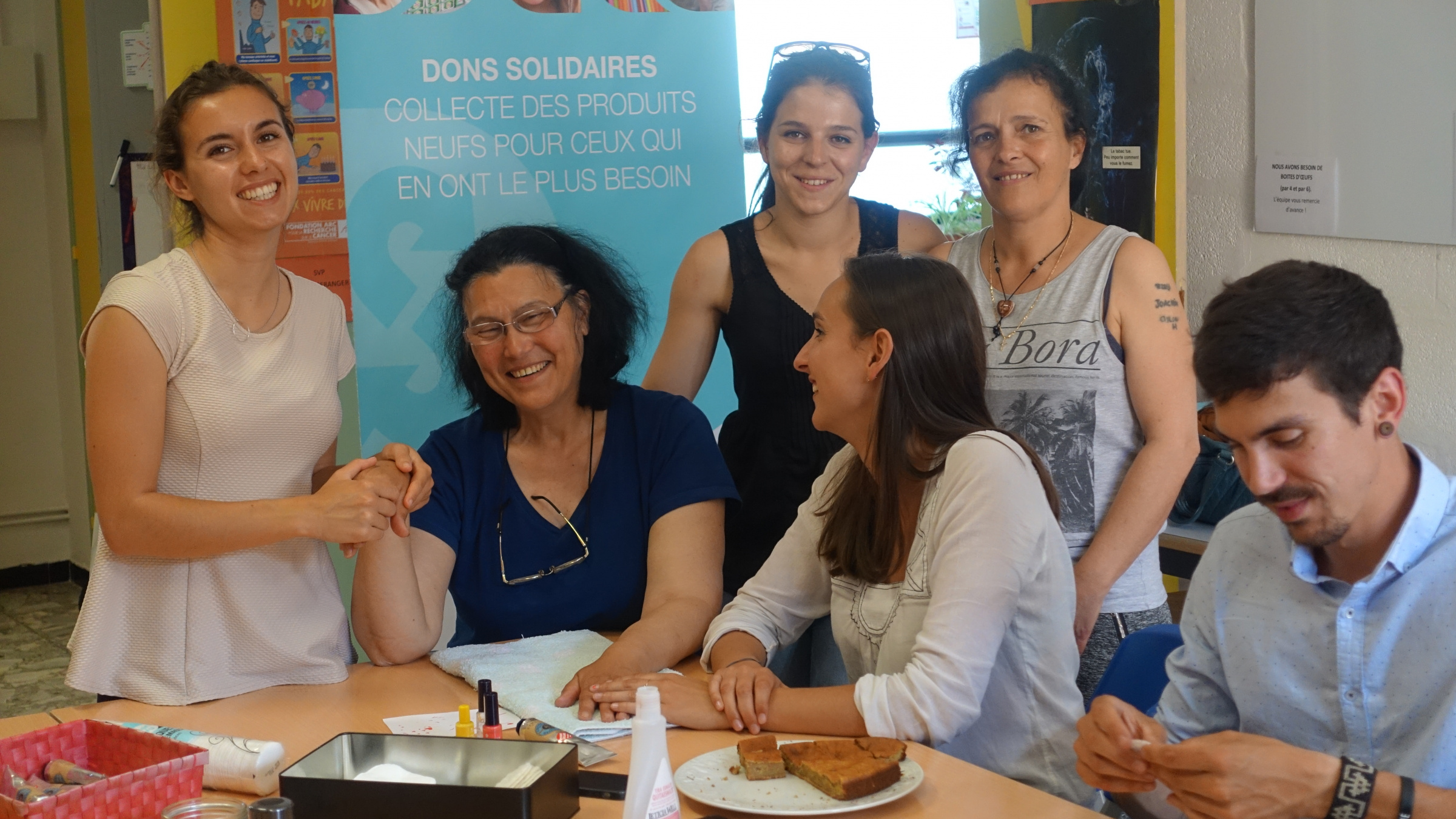 Every year since 2016, Group L'OCCITANE has been organizing a global employees' engagement connected event to promote L'OCCITANE en Provence's Caring for Sight commitment. Since 2022, the event's format has evolved in order to be more inclusive and to focus on employee's health and wellbeing while celebrating all brands' philanthropic commitments.
In 2022, 5,989 employees in 54 countries participated, doing 26,080 hours of sport (running, walking, cycling, yoga, swimming…).
.

The Foundation correspondents
Internationally, it is L'OCCITANE's employees who convey the brand's commitments, as volunteer correspondents for the Foundation. Within the company's subsidiaries, thirty employees are committed to sight and biodiversity, steering their country's support towards local associations.