L'OCCITANE Group staff are the primary supporters of its commitments and the first to put them into practice. Working at L'OCCITANE means sharing the brand values and working towards more sustainable development. As such, staff have the chance to be involved in different ways through general interest activities.
Employee Engagement Programme
Thanks to the Employee Engagement Programme, staff can support charitable causes. There are two ways to do this: 
By giving time
L'OCCITANE gives staff in France and Switzerland one charity volunteering day a year. These projects focus on solidarity, nature, disability, and local heritage and are suggested and funded by staff themselves. 
By giving money
In France, staff can support the charity project of their choice by rounding their monthly salary thanks to the MicroDon solution. L'OCCITANE works with Entrepreneurs du Monde on a solidarity-based finance project for women in Burkina Faso, with UNICEF to help prevent childhood blindness1 internationally, and with Réseau Cocagne to look after biodiversity and bees in France. The L'OCCITANE Foundation also matches the donations made by staff. 
1This claim is calculated based on the average total cost, including delivery, to provide Vitamin A supplementation for one child in South Asia or Subsaharian Africa for one year. The price of vitamin A supplementation may vary depending on the country specific operations. Vitamin A is essential for the immune system.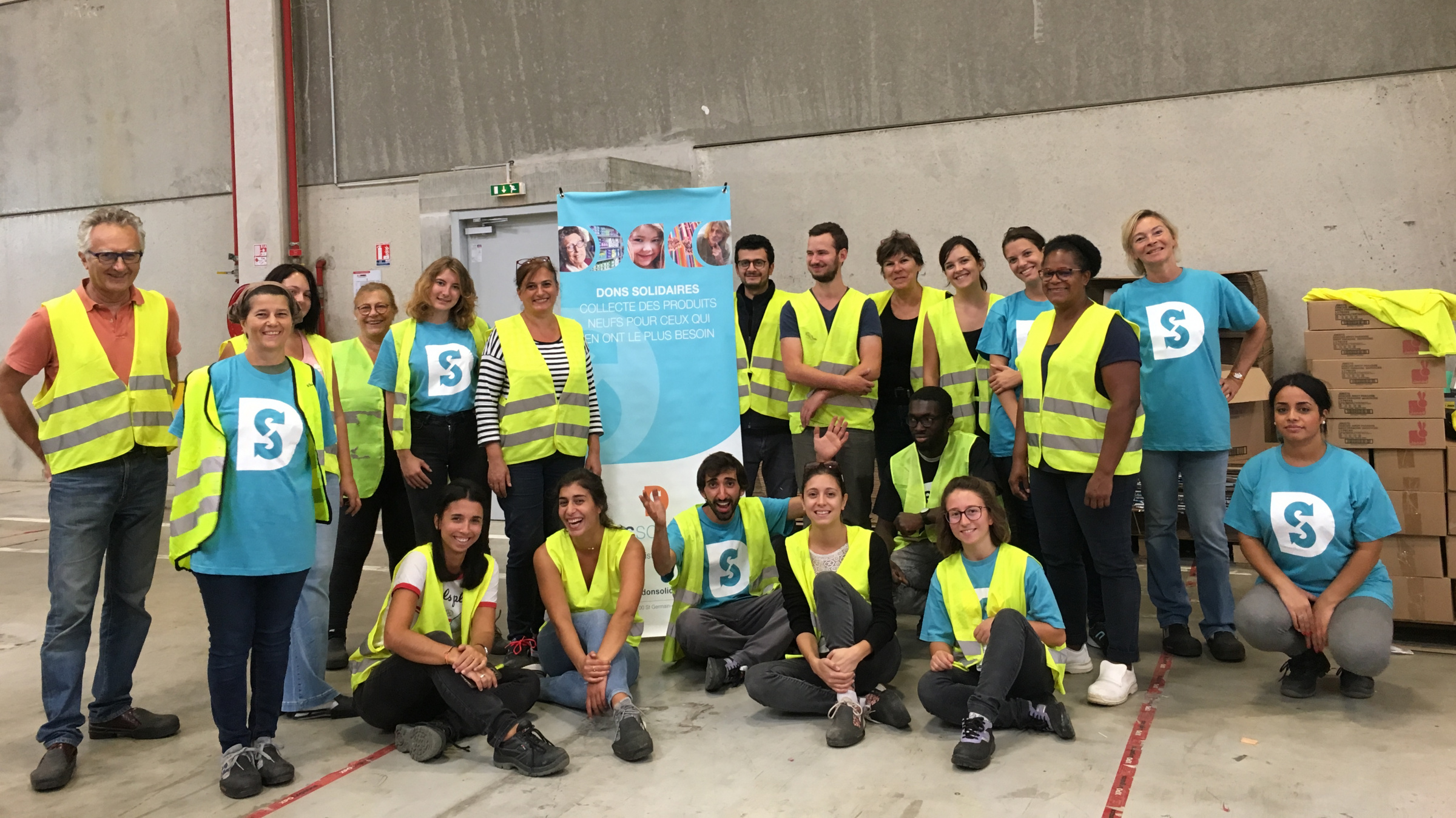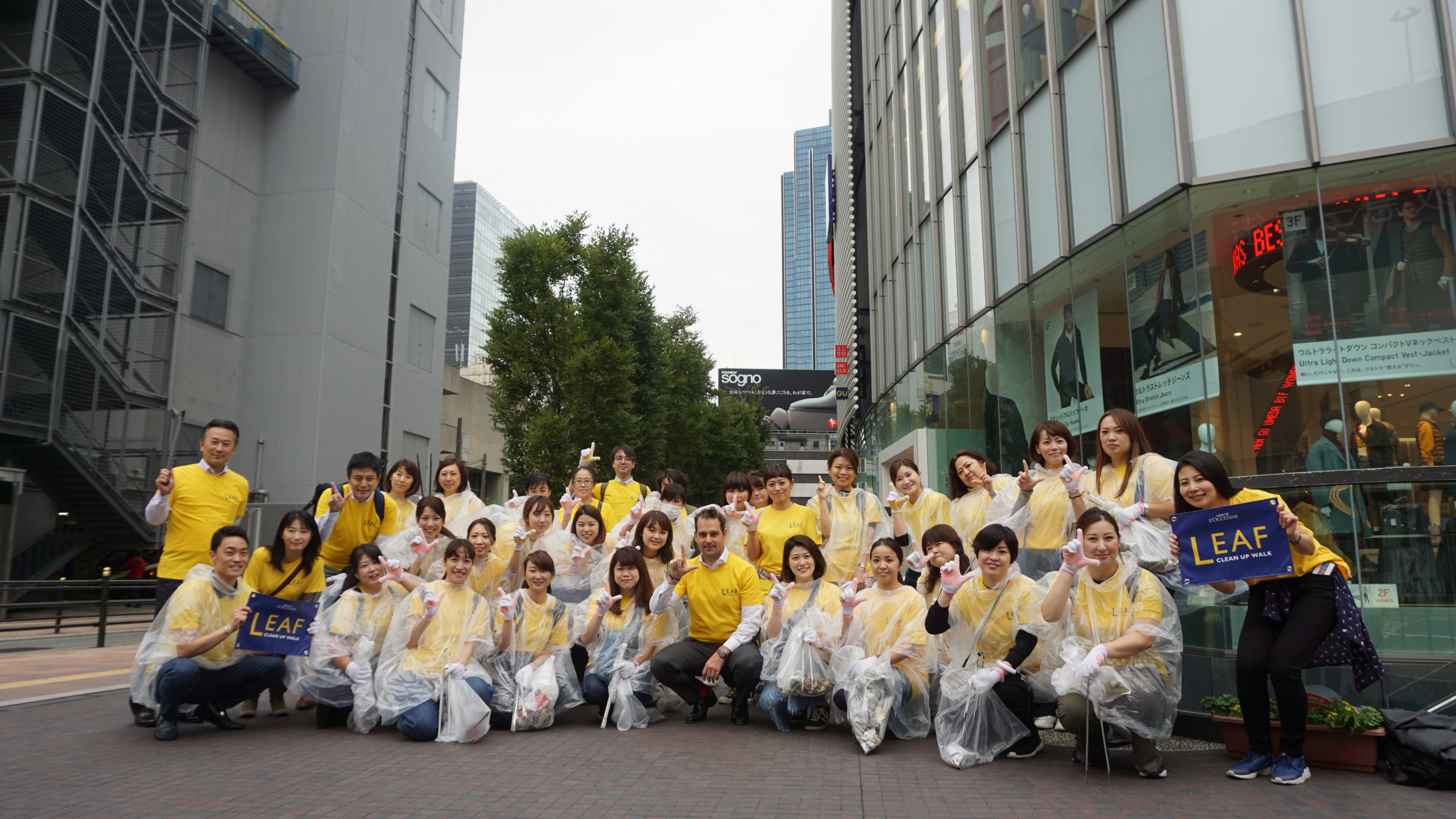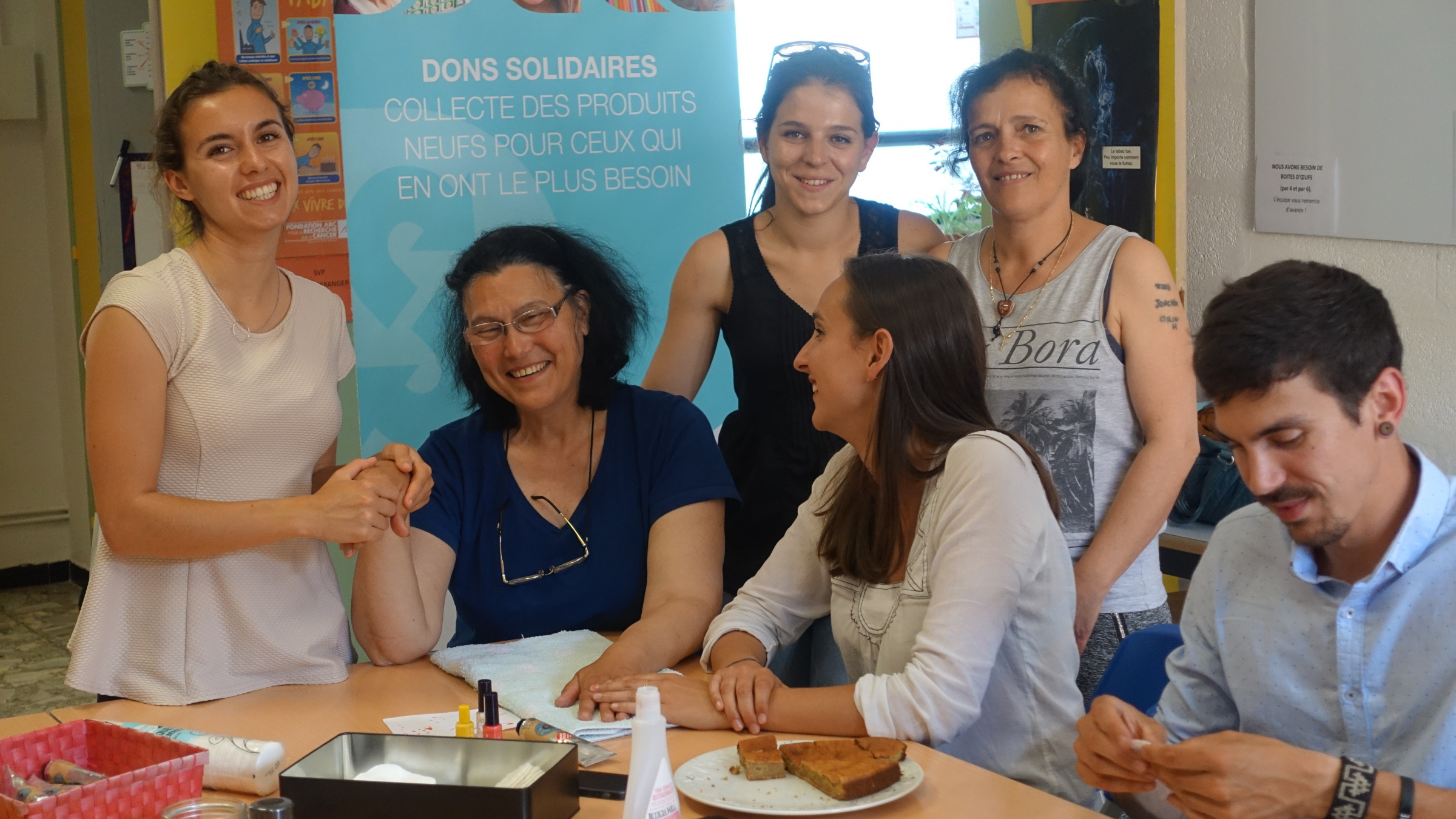 Race for Vision is an in-house event developed to support the Foundation's eyesight projects. Each year, all staff worldwide are invited to take part for three weeks, with teams walking, running or cycling to cover as many kilometres as possible and raise money for the UNION FOR VISION 10by20 programme.
In 2019, 5,629 staff took part: walking, running, and cycling to cover a total of 743,736 km.

The Foundation correspondents
Internationally, Foundation correspondents put its commitments into practice. At company subsidiaries, around 40 staff are showing their commitment to protecting eyesight by helping combat avoidable blindness. They contribute to the UNION FOR VISION 10by20 programme by carrying out tangible activities in their countries. Correspondents also run charity operations throughout the year.