We at the L'OCCITANE Foundation have decided to prioritise three key areas of activity and give them our full energy and attention. We have an average annual budget of €1,000,000 to support projects with a tangible impact on the ground.
To raise customer awareness of the causes dear to the company, L'OCCITANE en Provence also brings out charity products each year, with profits1 donated to NGO projects combatting avoidable blindness and promoting the emancipation of women. In 2018, over €1,000,000 were raised this way.
Finally, L'OCCITANE subsidiaries also contribute locally by supporting projects that aim to protect people's eyesight. 
1In-store retail price, excluding taxes and the costs of transportation and production 
 
Caring for sight
    Let's create a world that everyone can see!
At L'OCCITANE, we want to live in a world where everyone can contemplate life. The senses have always been extremely important to us. In line with the actions implemented for sight by the L'OCCITANE brand since 1997, the Foundation supports NGO projects to fight preventable blindness in the world (screening, treatment, eye surgeries, but also financing of equipment and training of medical teams).
The CARING FOR SIGHT program thus brings together all of L'OCCITANE's initiatives around the world to fight preventable blindness and sets the goal of reaching 15 million eye care beneficiaries worldwide by 2025.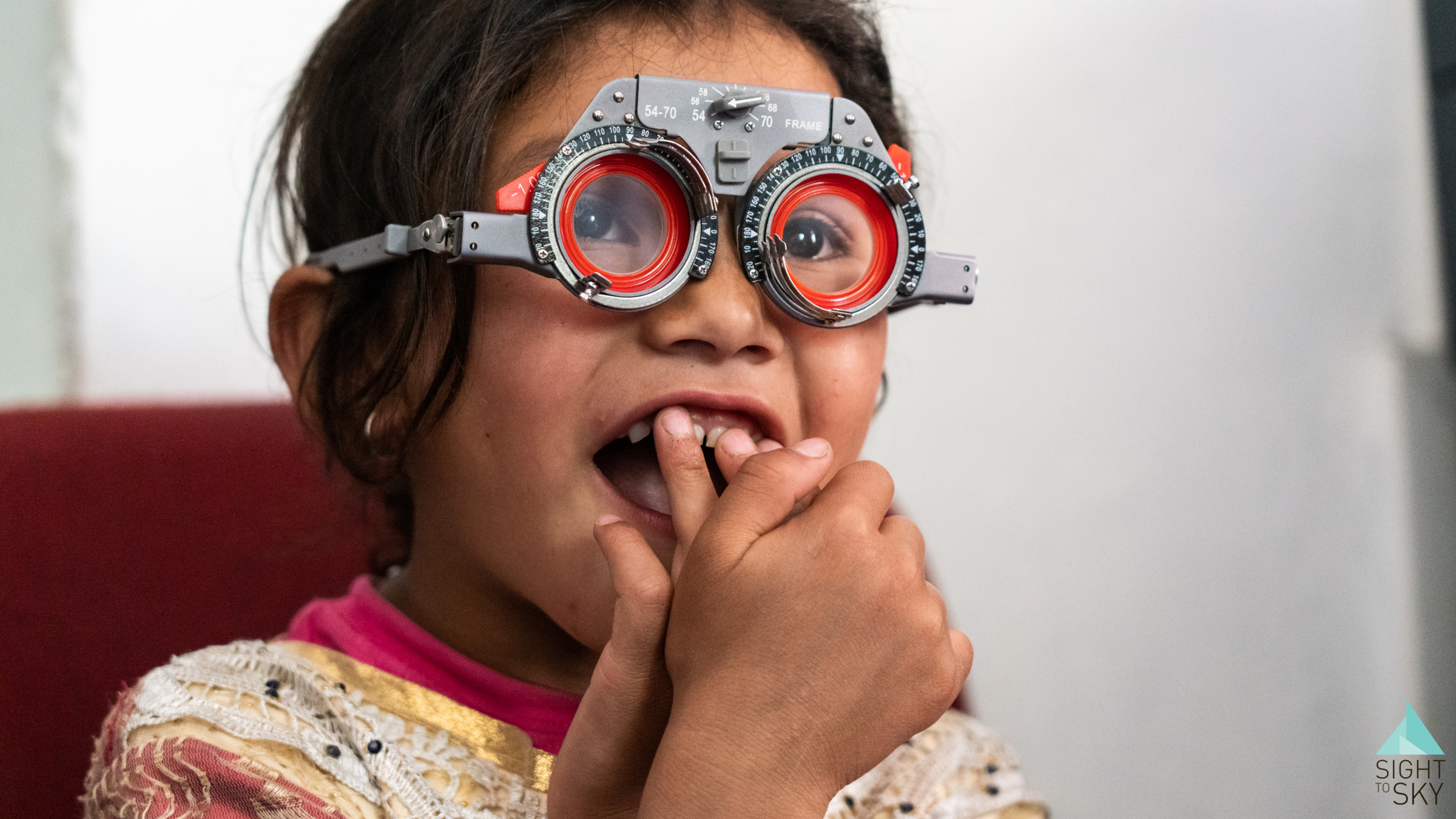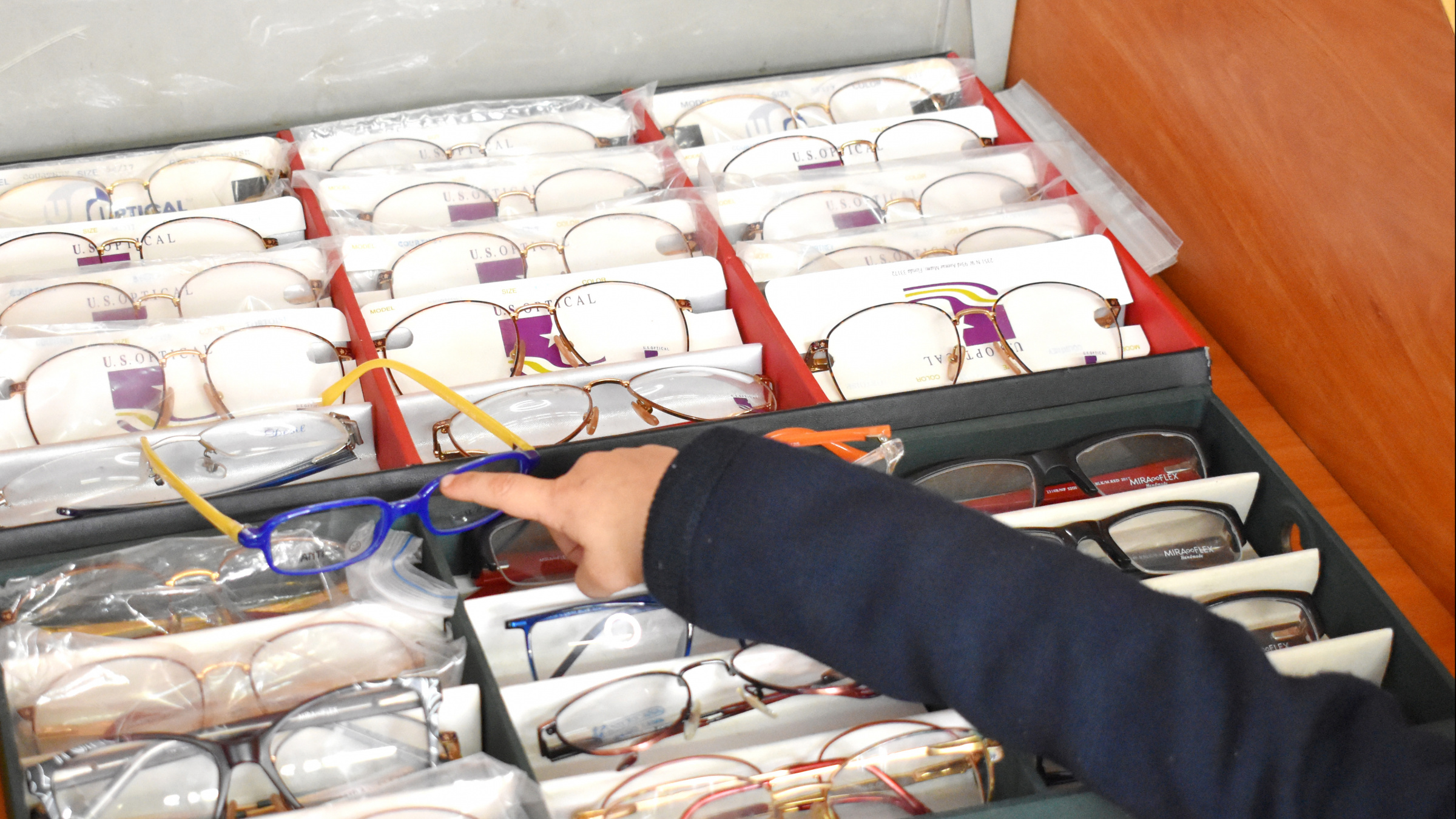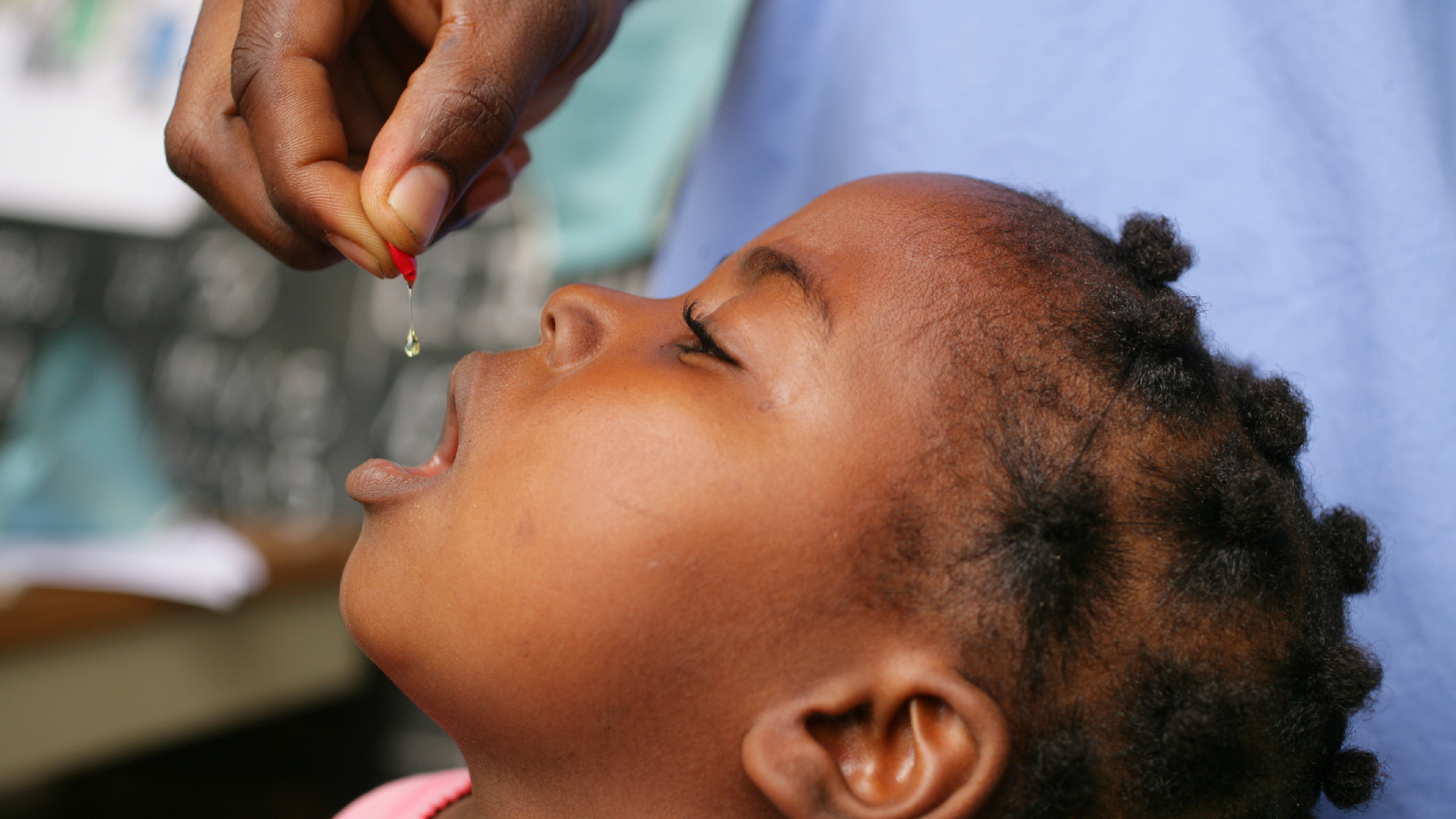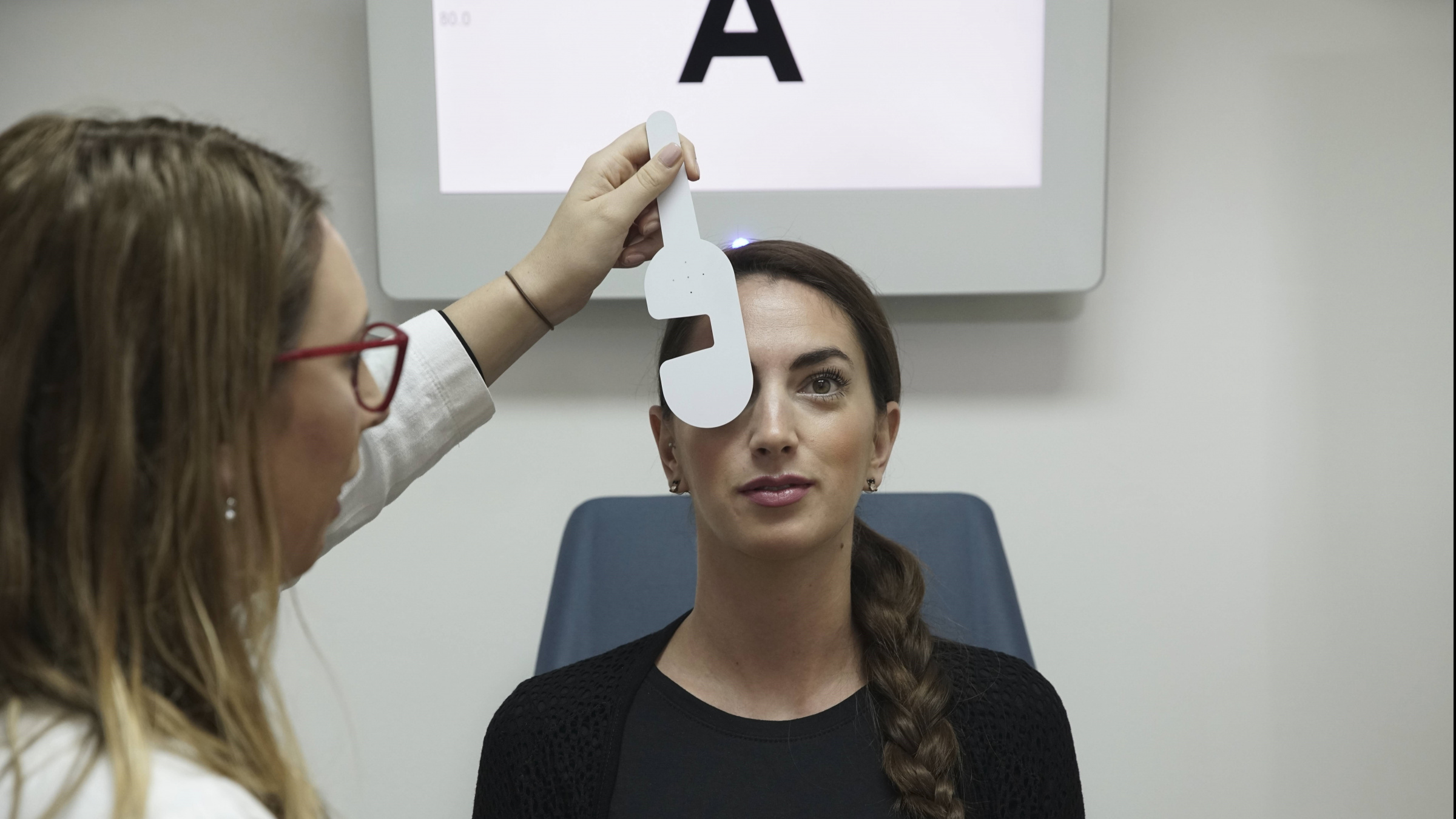 Empowering women
    We support women as they develop their projects and chase their dreams.
L'OCCITANE's initiatives supporting women are rooted in Burkina Faso, where we have been boosting female entrepreneurship since the 1980s. Originally, around a dozen women were making shea butter by hand for our products, while today, over 10,000 women supply L'OCCITANE, helped by machines. 
This partnership was strengthened in 2006 with the creation of the L'OCCITANE Foundation. The Foundation has decided to concentrate on promoting entrepreneurship and the emancipation of women in Burkina Faso.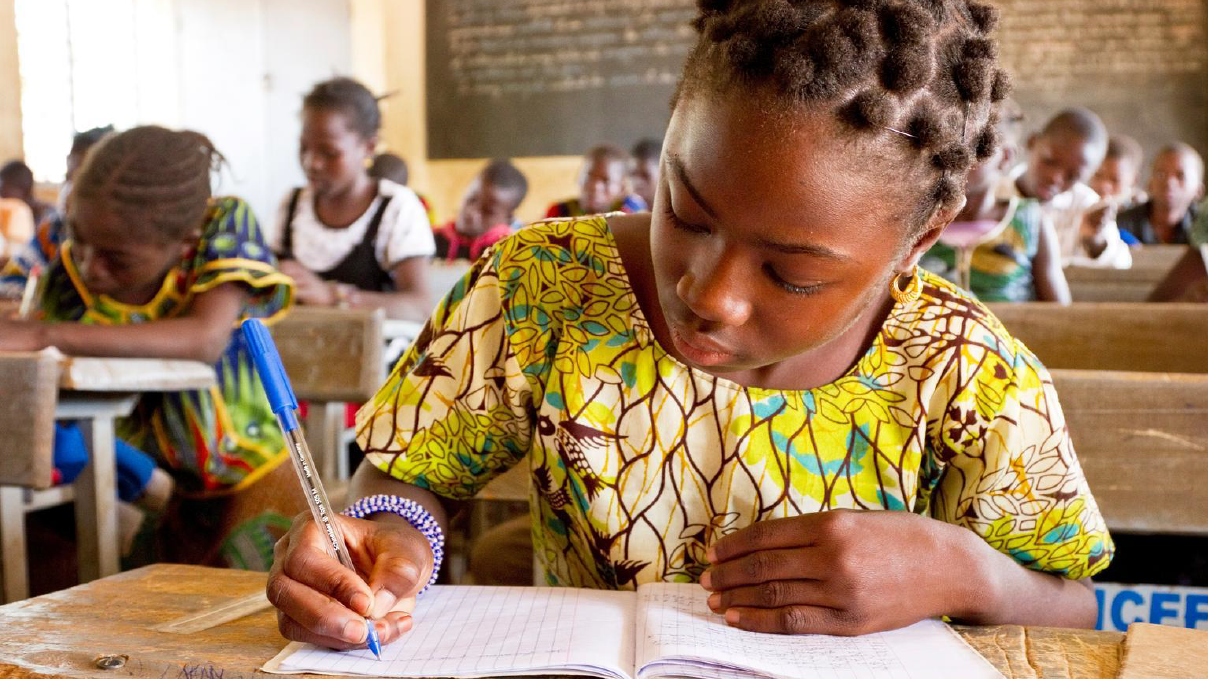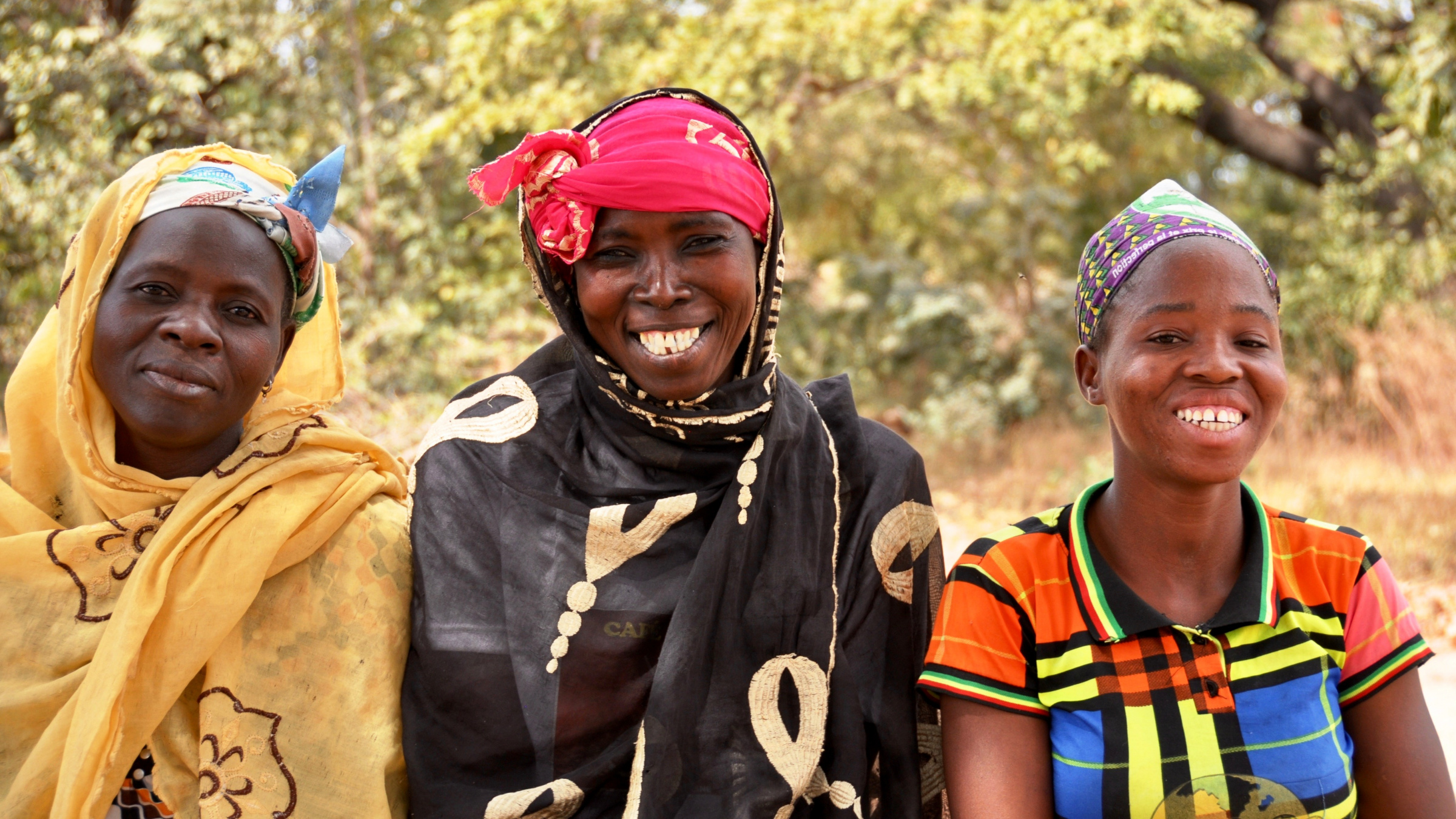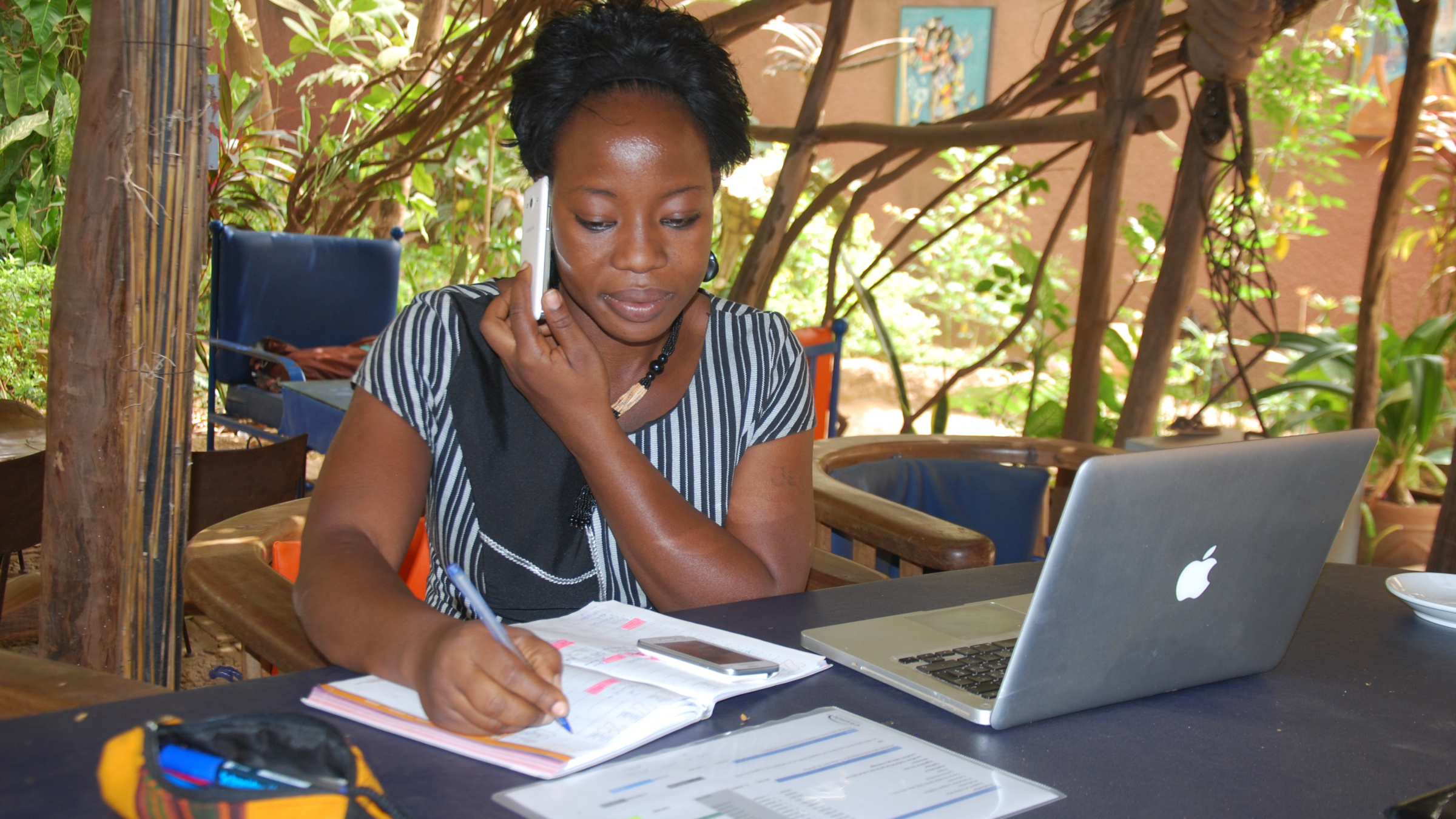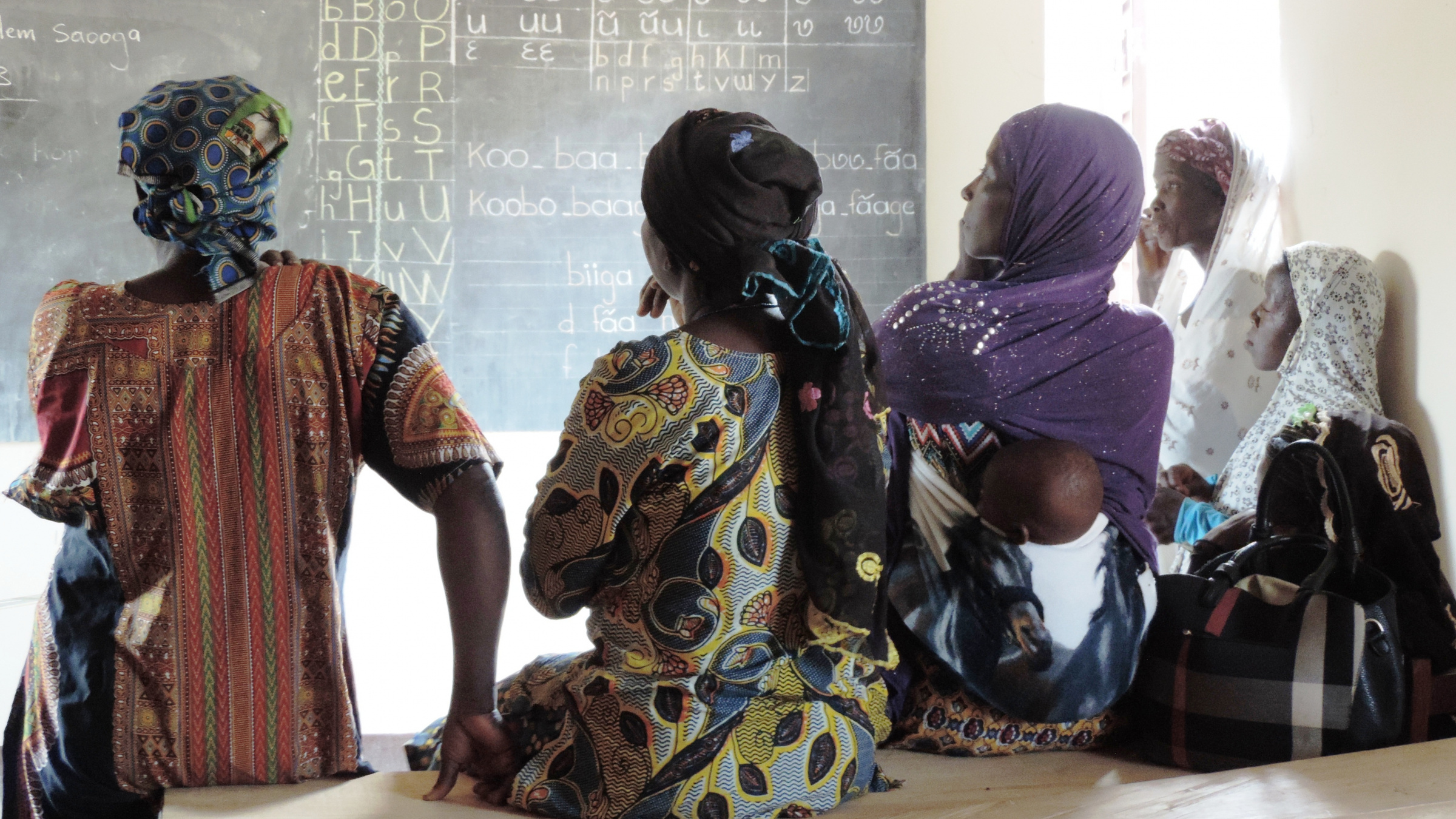 Protecting biodiversity
  Let's protect biodiversity for future generations.
At L'OCCITANE, we are committed to defending and promoting our unique local biodiversity. The south of France is the perfect region for this challenge as L'OCCITANE was founded in Provence. The Mediterranean Basin is one of the richest ecosystems in the world. However, it is also a high-risk area facing significant biodiversity conservation issues.
The L'OCCITANE Foundation is continuing its commitment by taking action to protect natural heritage and biodiversity. Although originally limited to Provence and the Mediterranean Basin, the Foundation's activities now extend outside the region and L'OCCITANE runs various international initiatives to protect biodiversity.