Context
There is strong demand for eye care services across China. However, not everyone has easy access. Those living in rural areas face financial and logistical challenges that limit their ability to obtain eye care services. The main causes are an absence of high-quality services, a lack of qualified professionals and rudimentary infrastructure: all reasons that explain the high blindness rates in the Chinese countryside.
Supported project
In 2019, L'OCCITANE Foundation and L'OCCITANE China supported the NGO Orbis's project in China's Ningxia region, where the prevalence of blindness among children aged 7 to 18 is estimated at 63%. The project aims to create an effective and sustainable network to prevent blindness by focusing on primary eye care services. To do this, Orbis is working on various fronts: training medical personnel, teaching rural populations about eye health, improving basic infrastructure, researching eye health, funding treatment, donating equipment for underprivileged patients, etc.
Budget in 2019 64.605 euros
Goal in 2019 200.000 beneficiaries
History
Project supported since 2014
Since 2014, L'OCCITANE China and the Foundation has supported Orbis for its objectives to prevent and treat blindness through hands-on training, public health education, improved access to quality eye care, advocacy and partnerships with local health care organizations in China. By building long-term capabilities, Orbis helps its partner institutions take action to reach a state where they can provide, on their own, quality eye care services that are affordable, accessible, and sustainable.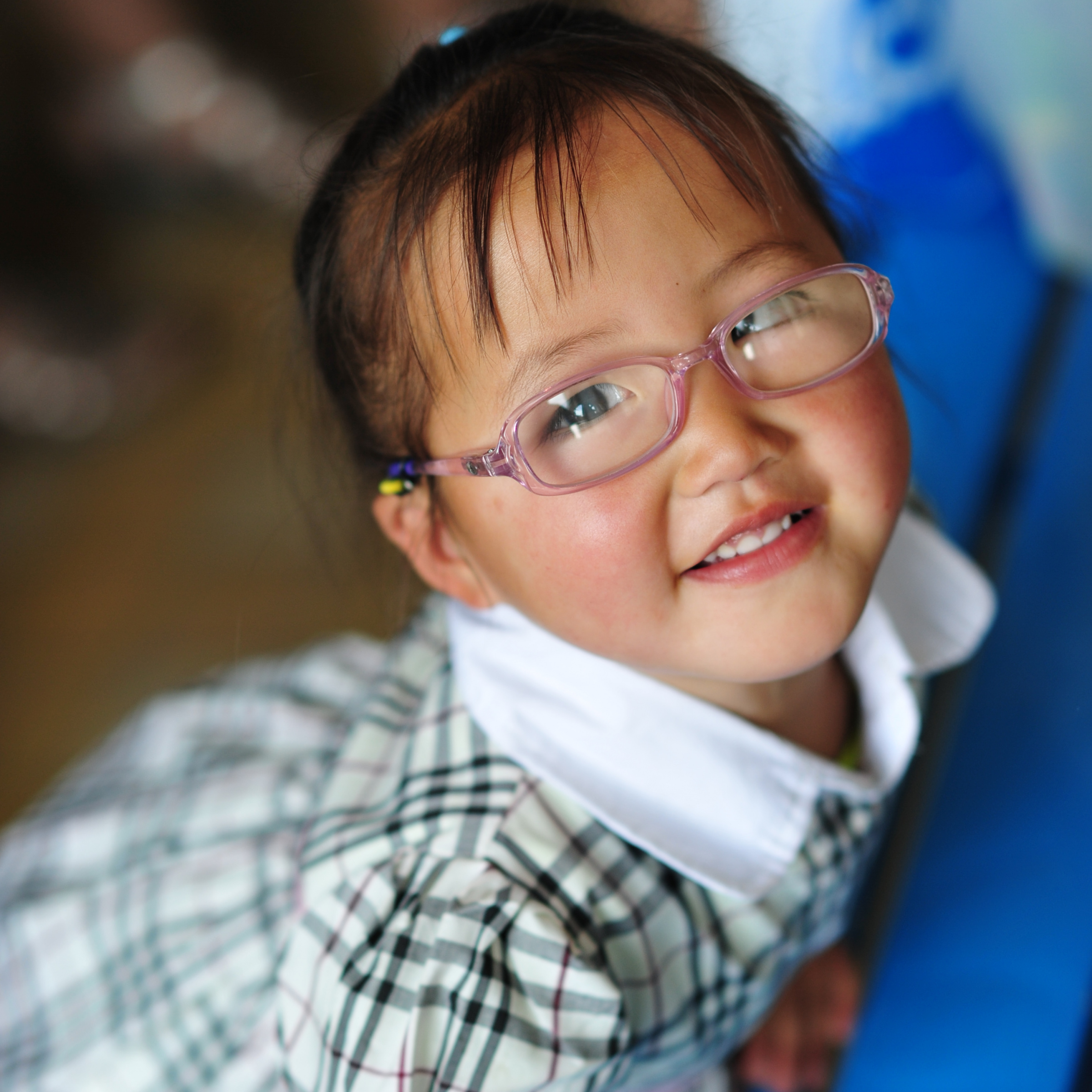 2014
The project aimed to establish a Network for Comprehensive Children and Adults Vision Care in Guangdong Province, an eye care program including eye screening, education and surgeries.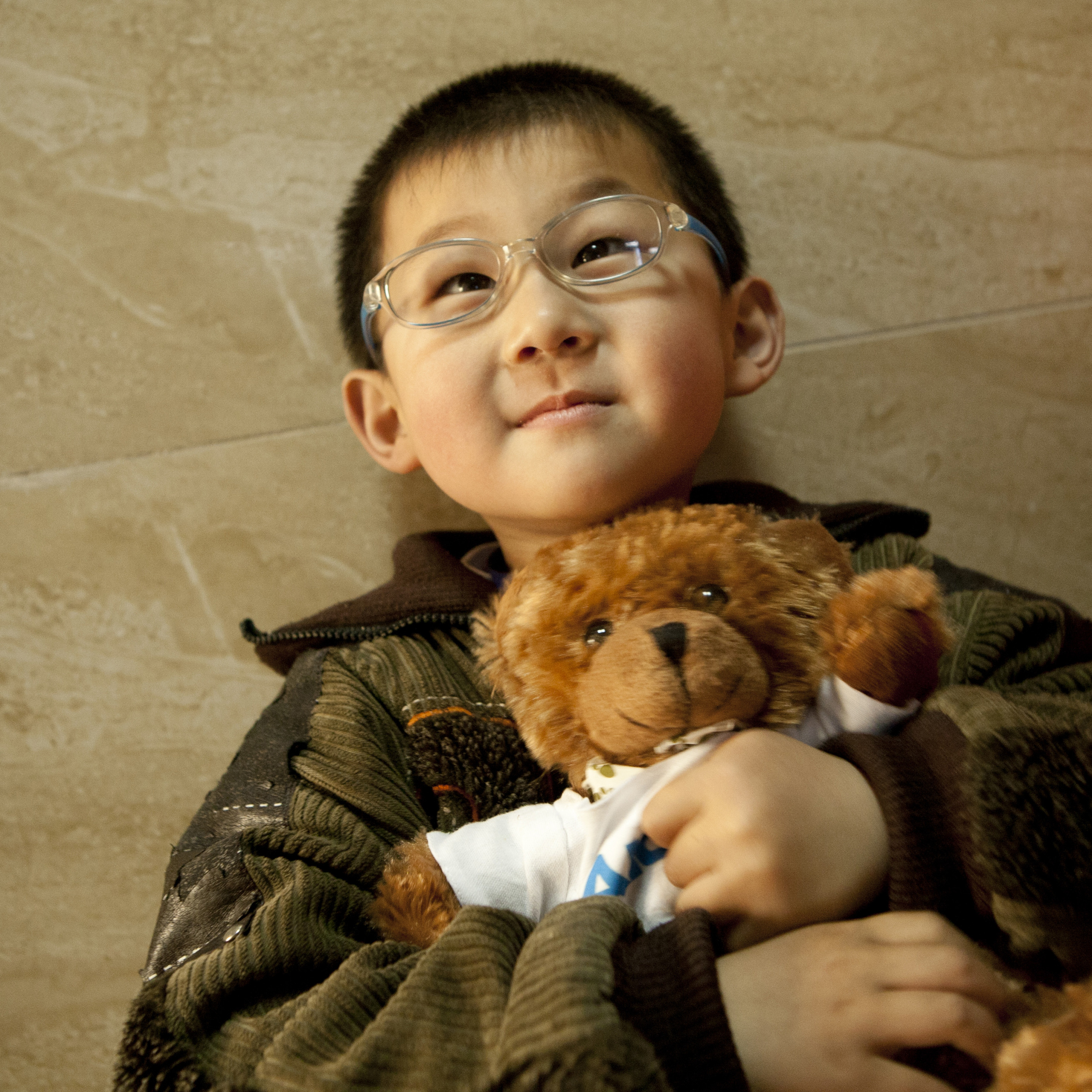 2016
The project supported Orbis's 5 years long-term capacity building program in Shenyang to solve one of the major problems in blindness prevention in China : the lack of quality eye care services personnel in the rural areas.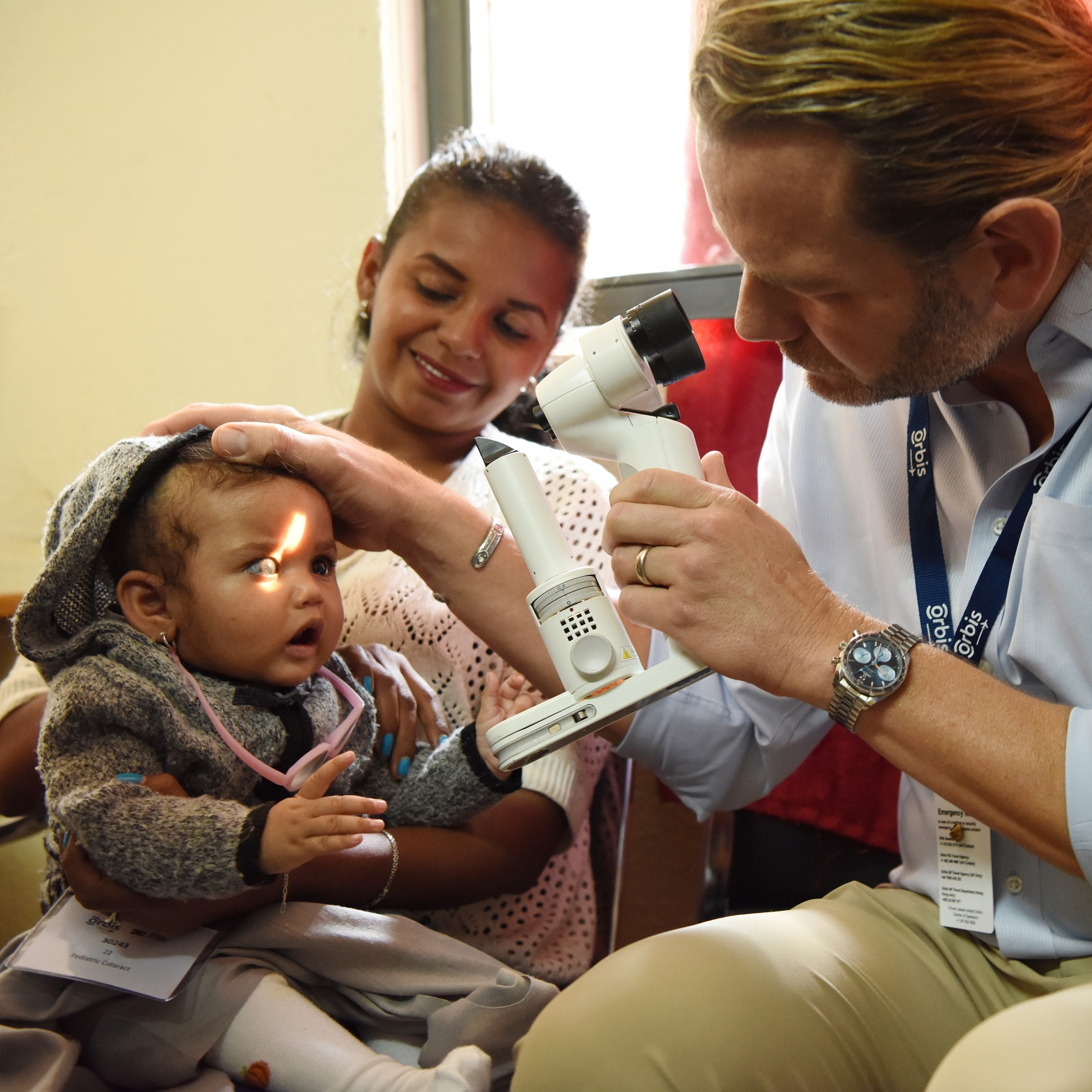 2018
The project's purpose was to explore and establish a blindness prevention network at a primary health care level that is effective and sustainable in Guangdong Province.
2015
The project aimed to support Orbis's long-term capacity building program in Shandong Province, this program focused on poverty cataract surgery subsidization and outreach activities for the rural communities in the suburb.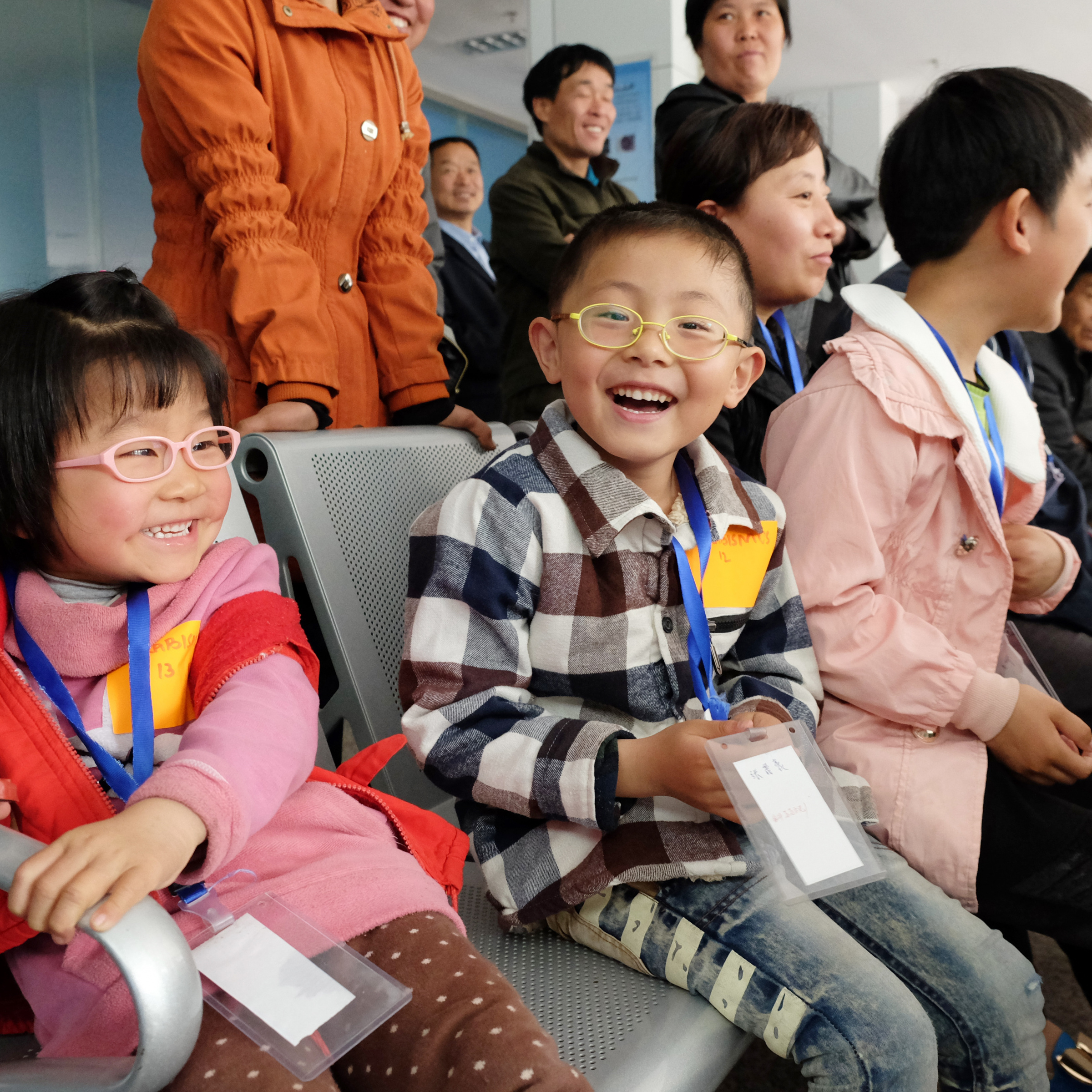 2017
The project aimed to demonstrate how the quality of life and learning opportunities of Shanxi's children can be improved through health promotion, education and reducing the burden of visual and other disabilities.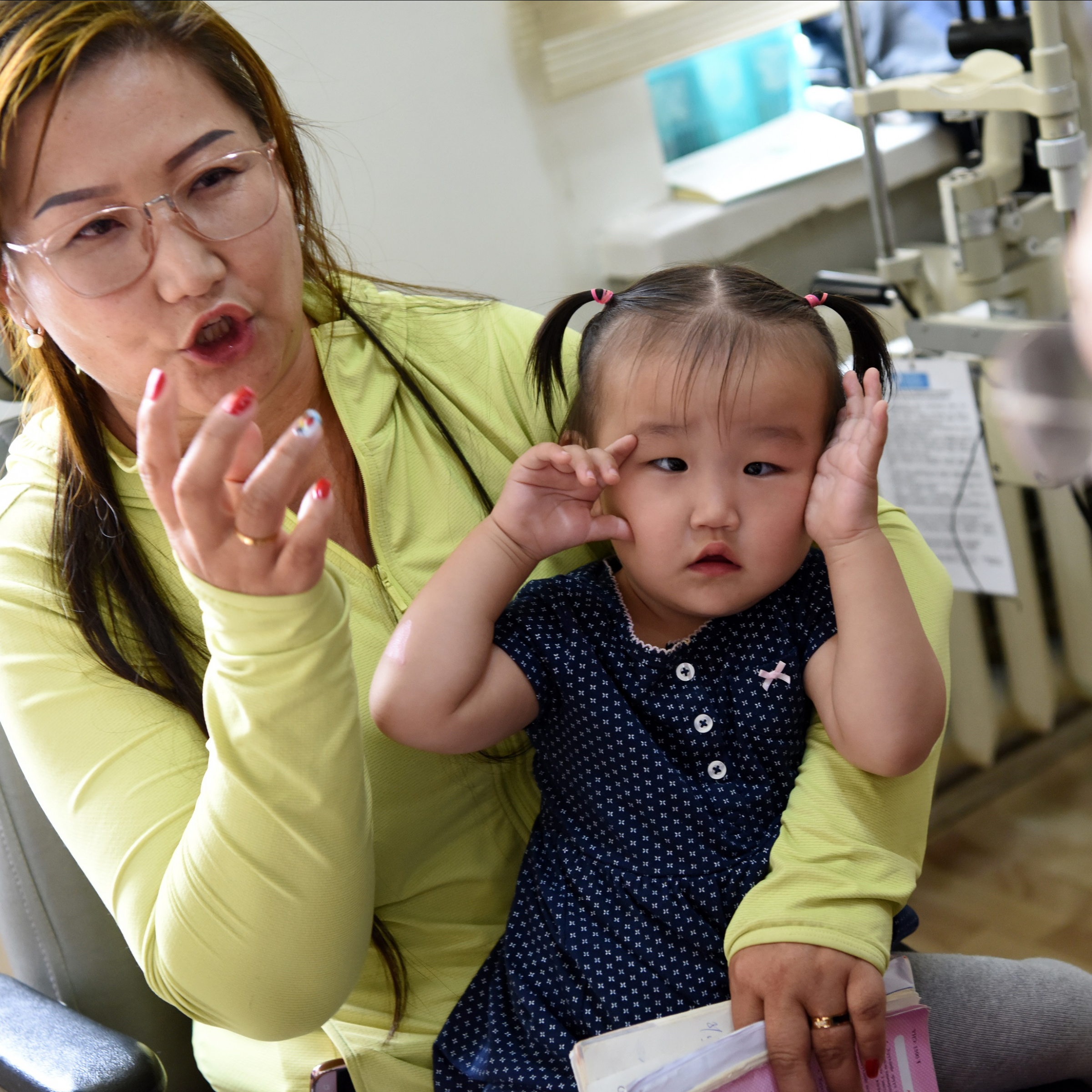 2019
The project aimed to improve children's quality of life and increase educational opportunities by reducing the burden of uncorrected refractive error in Ningxia Hui Autonomous Region.
Total budget since 2017 184.798 euros
Results since 2017 189.607 beneficiaries
Mr. Chen, 55, is a local hand-held pot craftsman in Chaozhou. He relies on his good vision to make the hand-held pot. However, in the past two years, he found that the vision is more and more blurred, like clouds are front of his eyes. He is also very easy to get tired when he works. He thought it was probably caused by his aging issue. Recently, he heard some cataract messages from the project hospital, so he decided to visit the hospital. He was diagnosed with "binocular myopia with cataract", with 0.4 in the right eye and 0.5 in the left eye and received the surgery for his right eye first. The operation was completed successfully. The second day after surgery, Mr. Chen's right eye vision reached a leap of 1.0. Mr. Chen was very glad: "When can we have the second eye operation? Now I don't have to worry about my eyesight problem affecting my creation anymore!" 

Mr Chen, beneficiary from Orbis's project in 2018-2019