Since the creation of the Foundation, we have collaborated with more than 30 NGOs and associations to support the socio-economic development of women in Burkina Faso. A big thank you to our partners!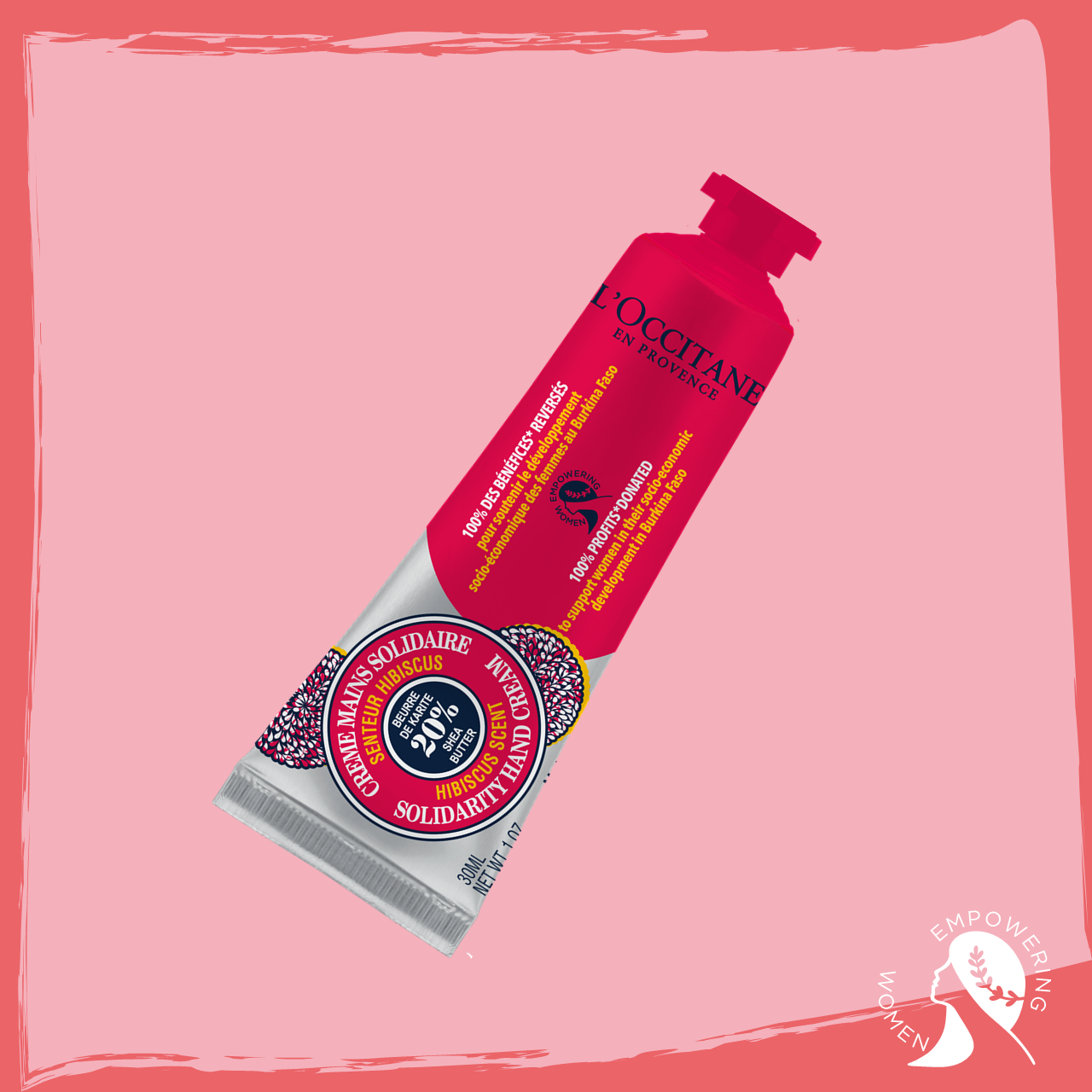 Every year, L'OCCITANE offers a solidarity product, the profits of which are intended to support projects to promote women's independence in Burkina Faso. The 2021 solidarity product raised 798,283 euros.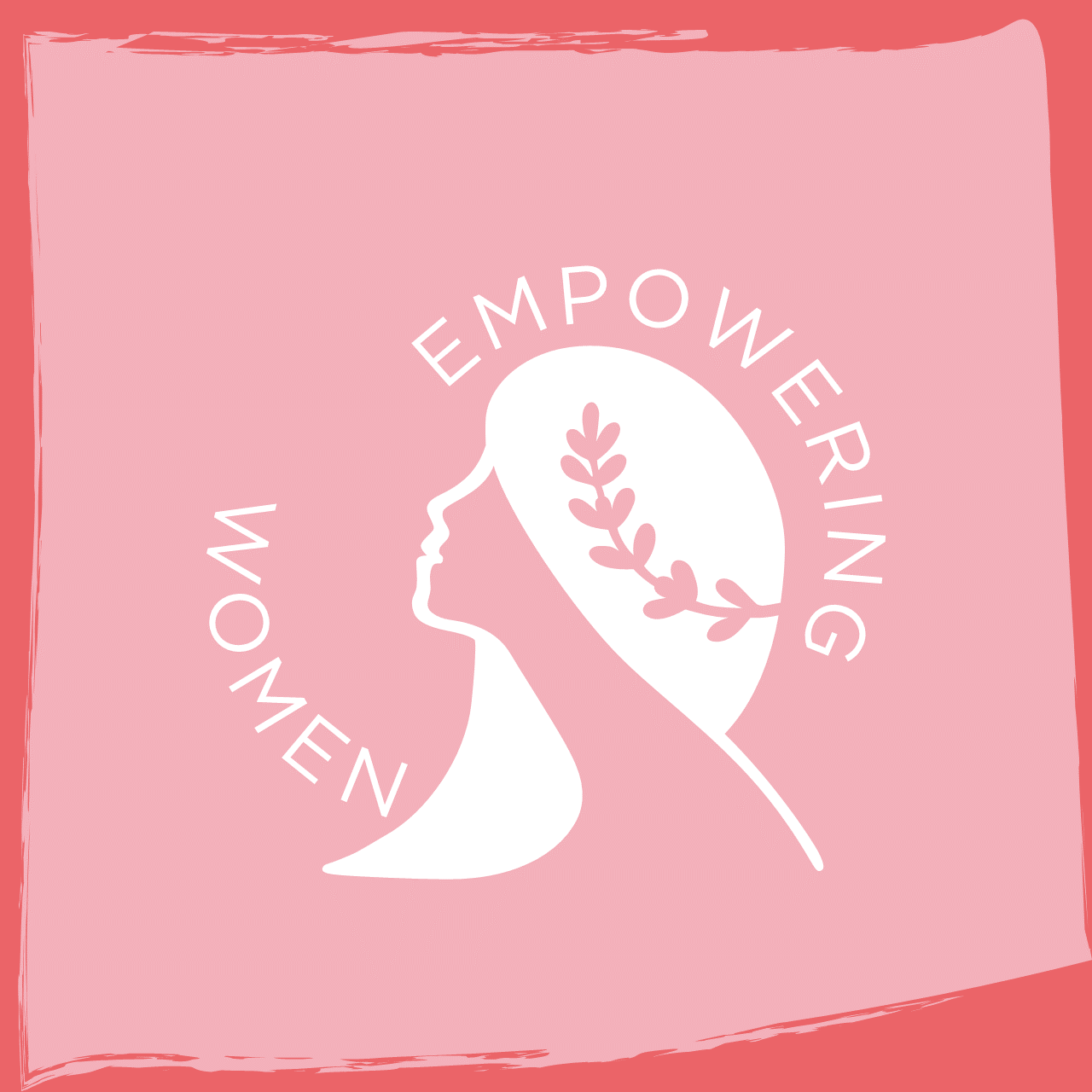 Each year, L'OCCITANE allocates an average of €400,000 to projects promoting the independence of women in Burkina Faso.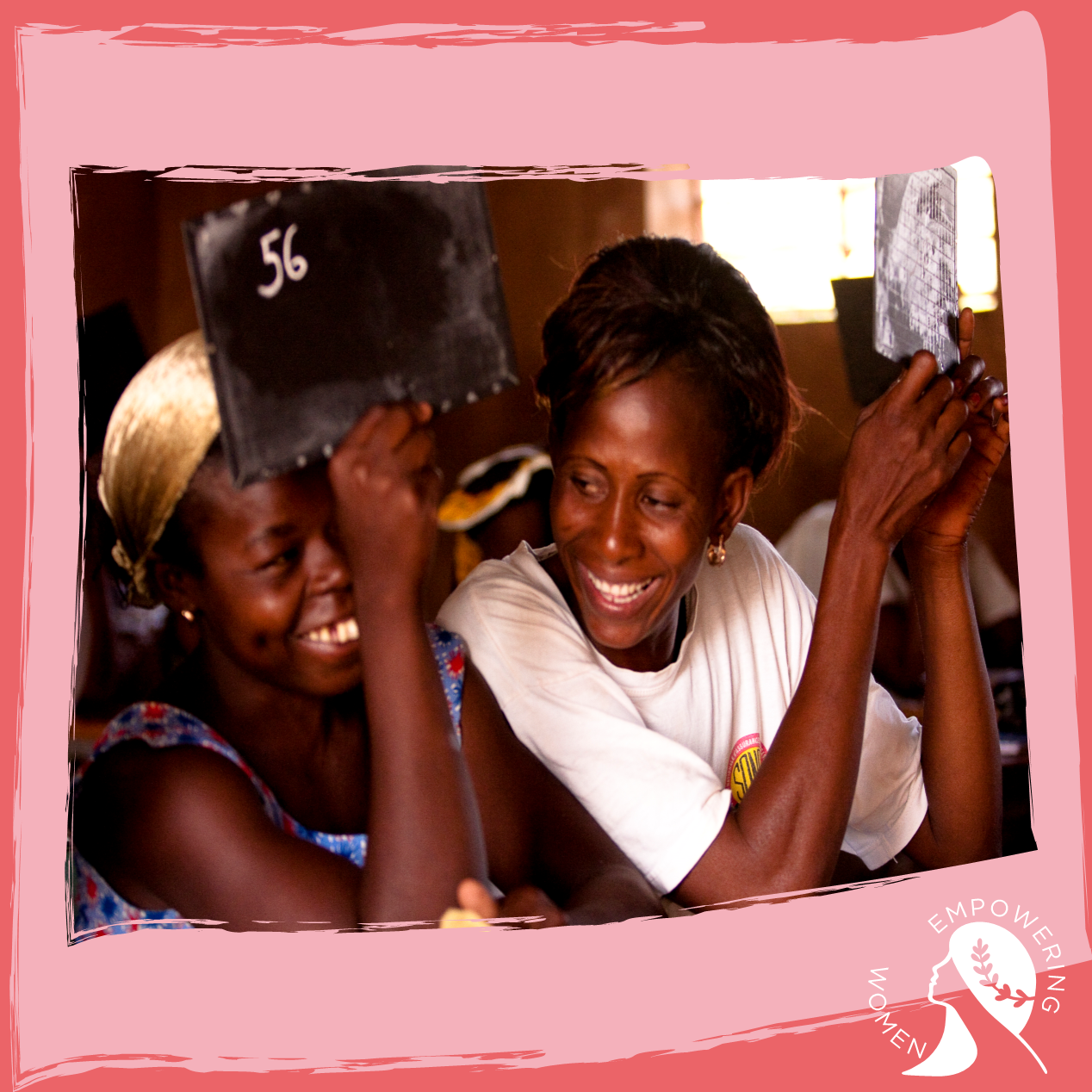 From 2009 to 2020, the Foundation has supported the literacy projects of the NGO Aide et Action, which have made it possible to build and operate some 30 literacy centers, to train more than 70 center facilitators and to enable more than 2,000 women to learn to read, write and do calculations in the local language.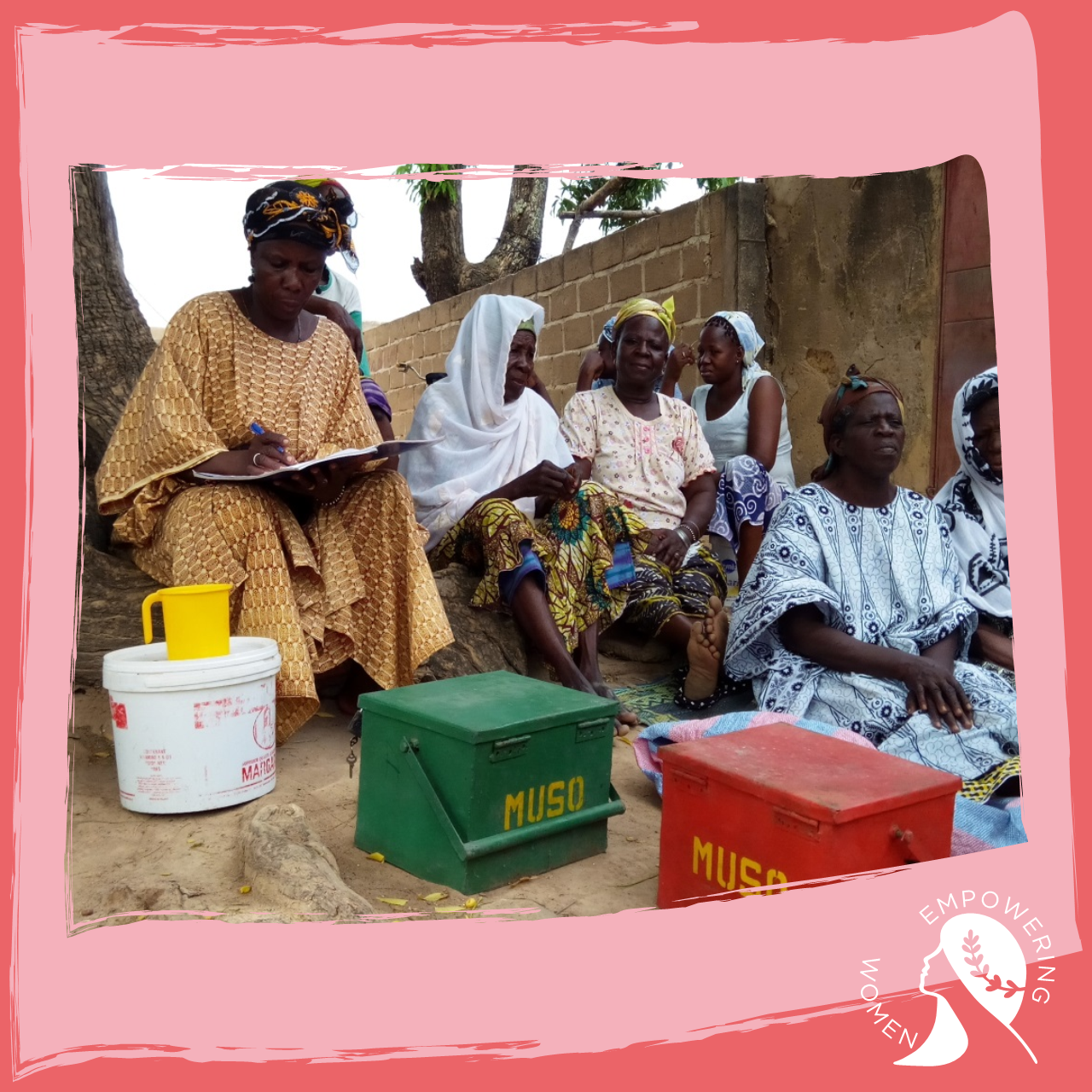 Since 2009, the Foundation has supported the social microfinance project of the NGO Entrepreneurs du Monde. This project provides rural women with adapted loans and training on socio-economic issues. More than 24,000 women have benefited from this project.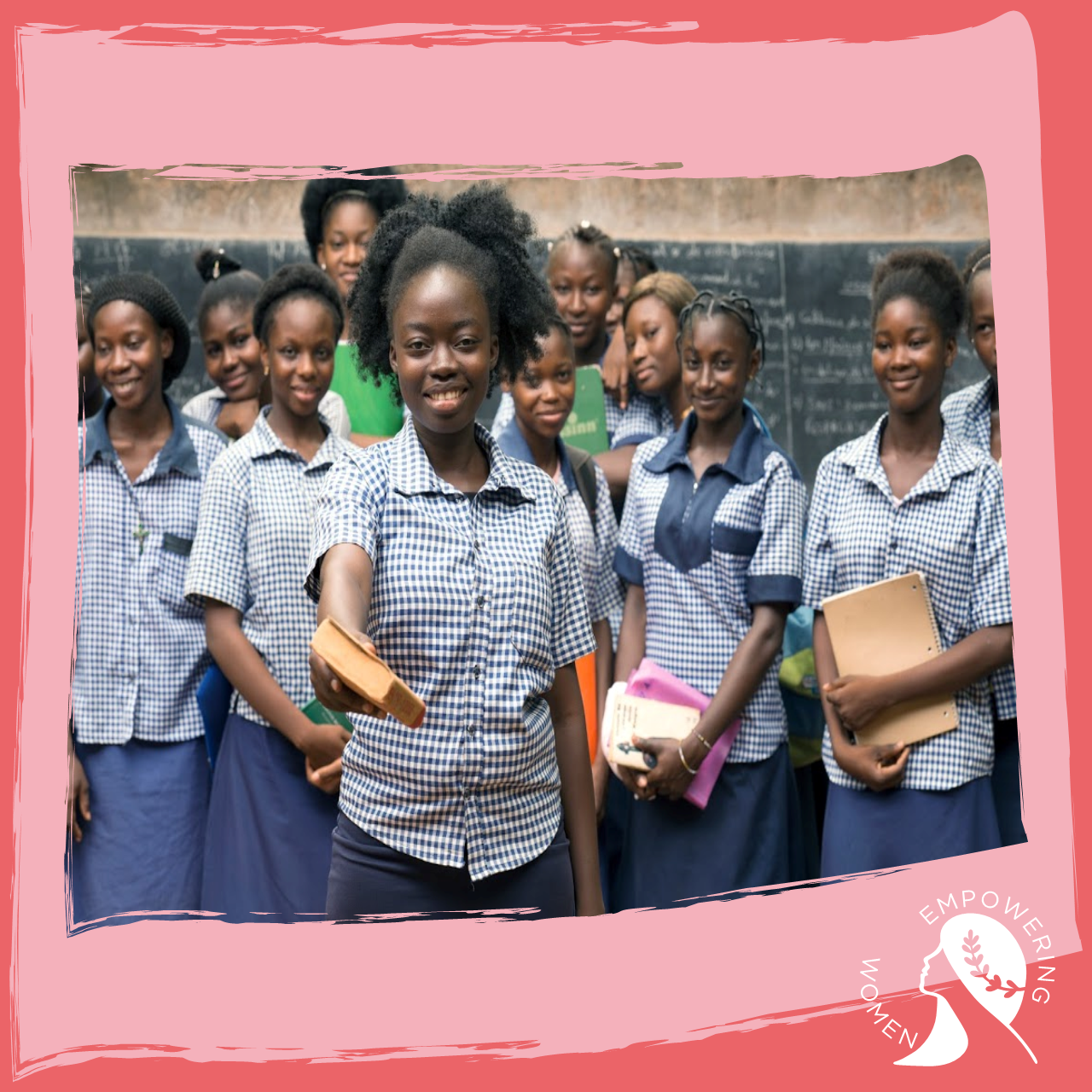 In 2017, The Foundation engaged with UNICEF to support the enrollment of 450 girls throughout the post-primary (middle school) cycle.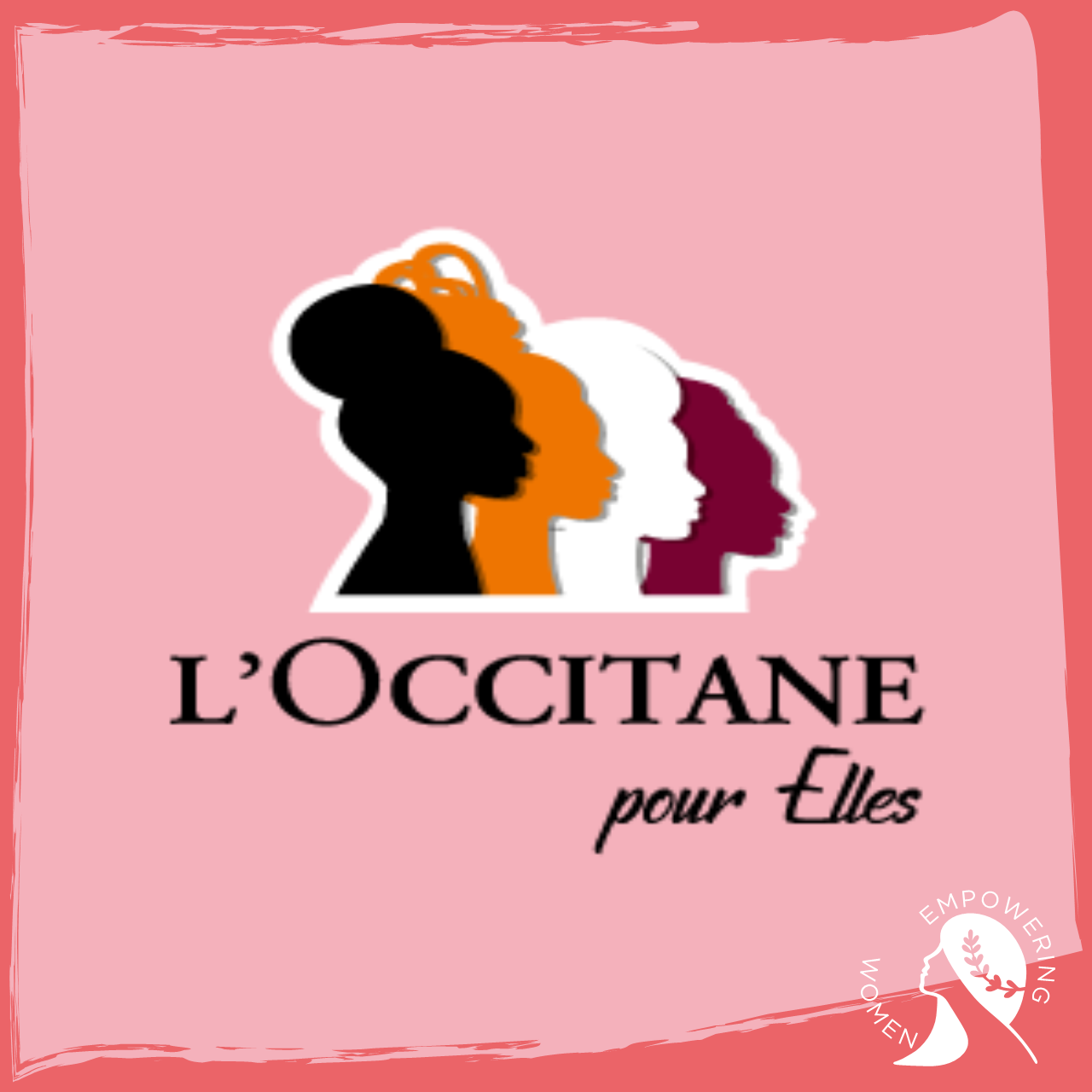 In 2016, the Foundation initiated the L'Occitane pour Elles (L'OpE) program. A program that identifies, through a competition, inspiring and committed women at the head of a company or with a business project and supports them in developing their business. L'OpE, set up by La Fabrique and Initiative France, has already reached 17 companies and more than 1400 women.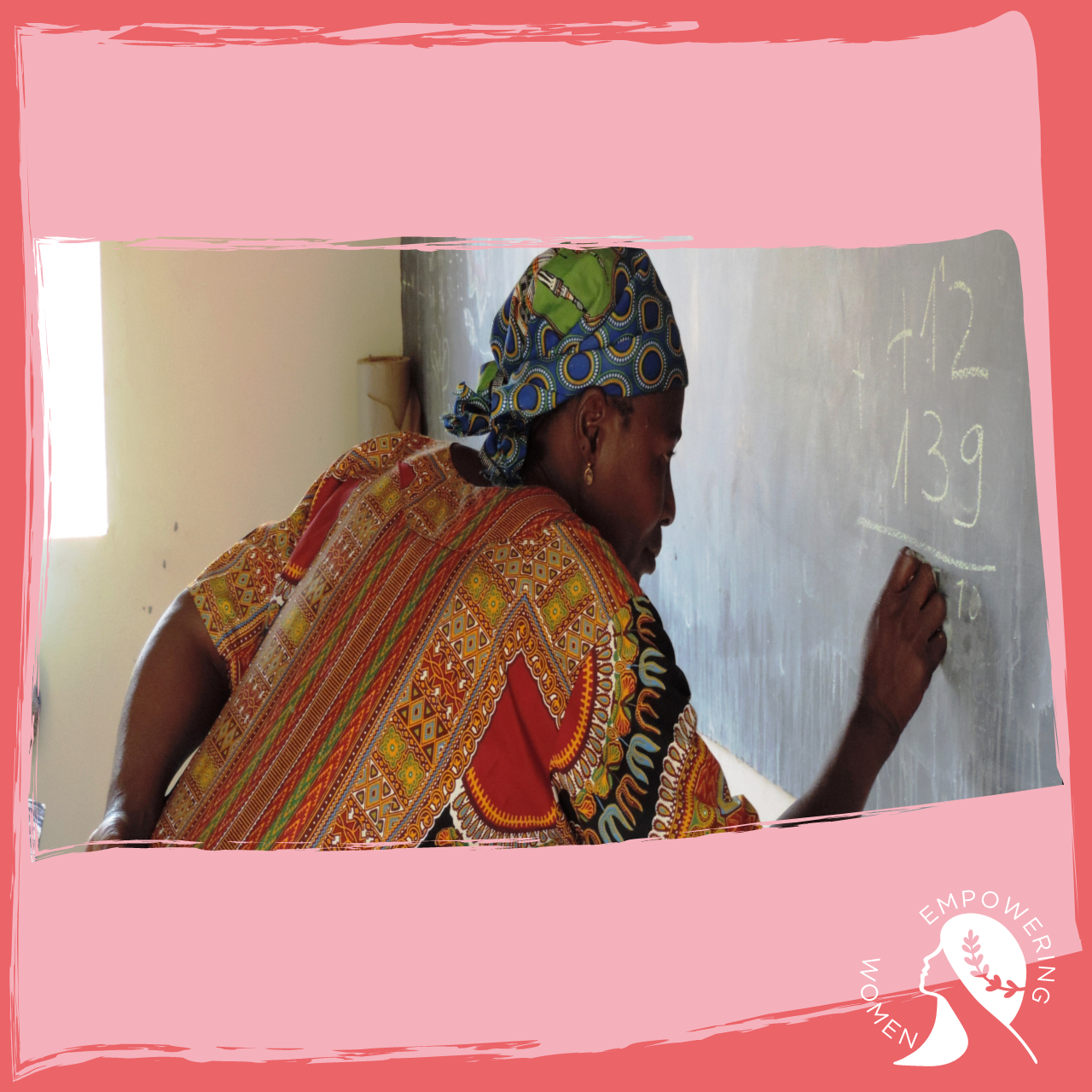 "Literacy has helped us a lot. We can now read and write. We know how to use our phones without having to rely on someone to dial the numbers." Focus groups with women beneficiaries in Lan (Sissili Province).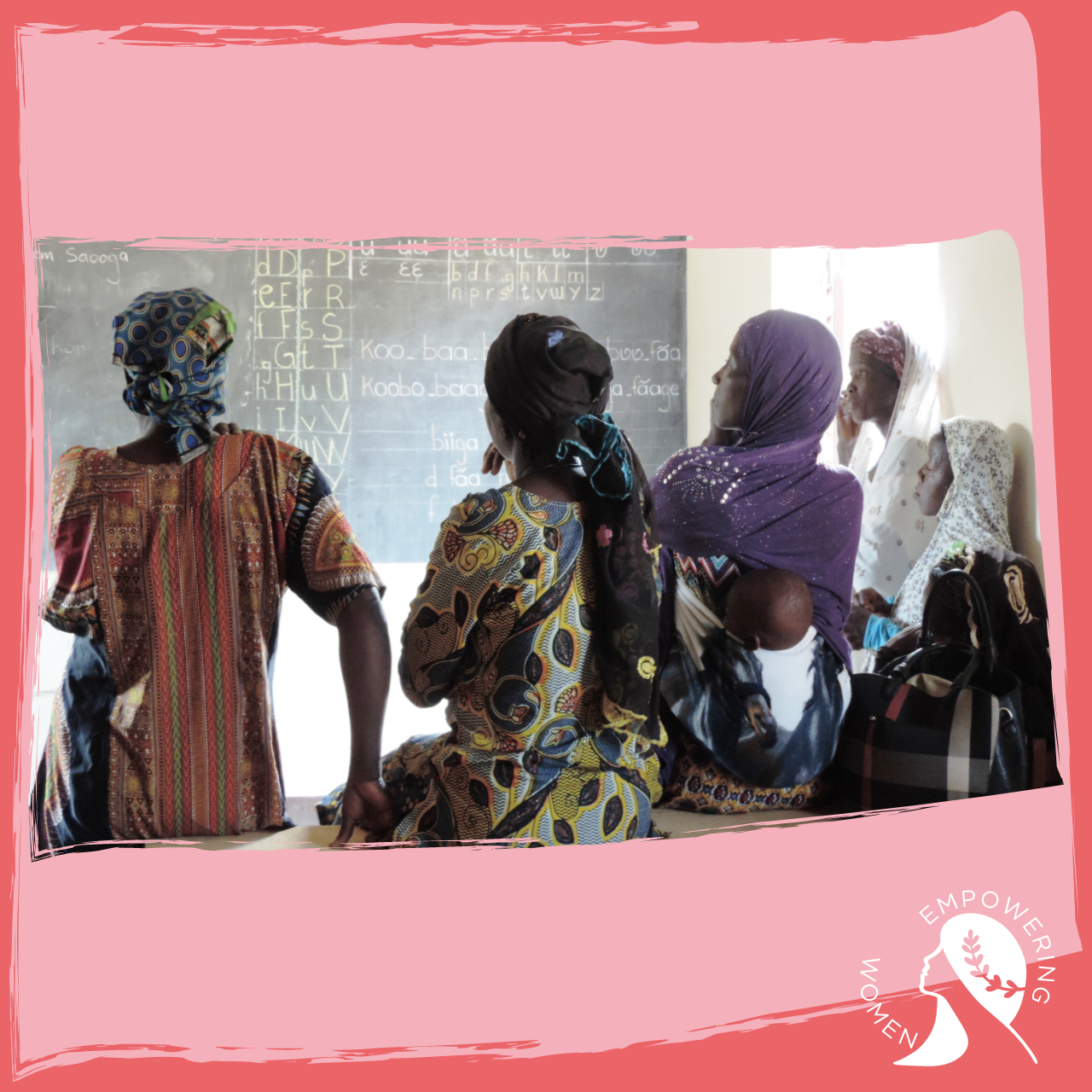 "Literacy has enabled us to know how to manage the income generated by AGRs. It has allowed us to be clean around us and to better educate our children." Focus groups with women beneficiaries in Sapouy.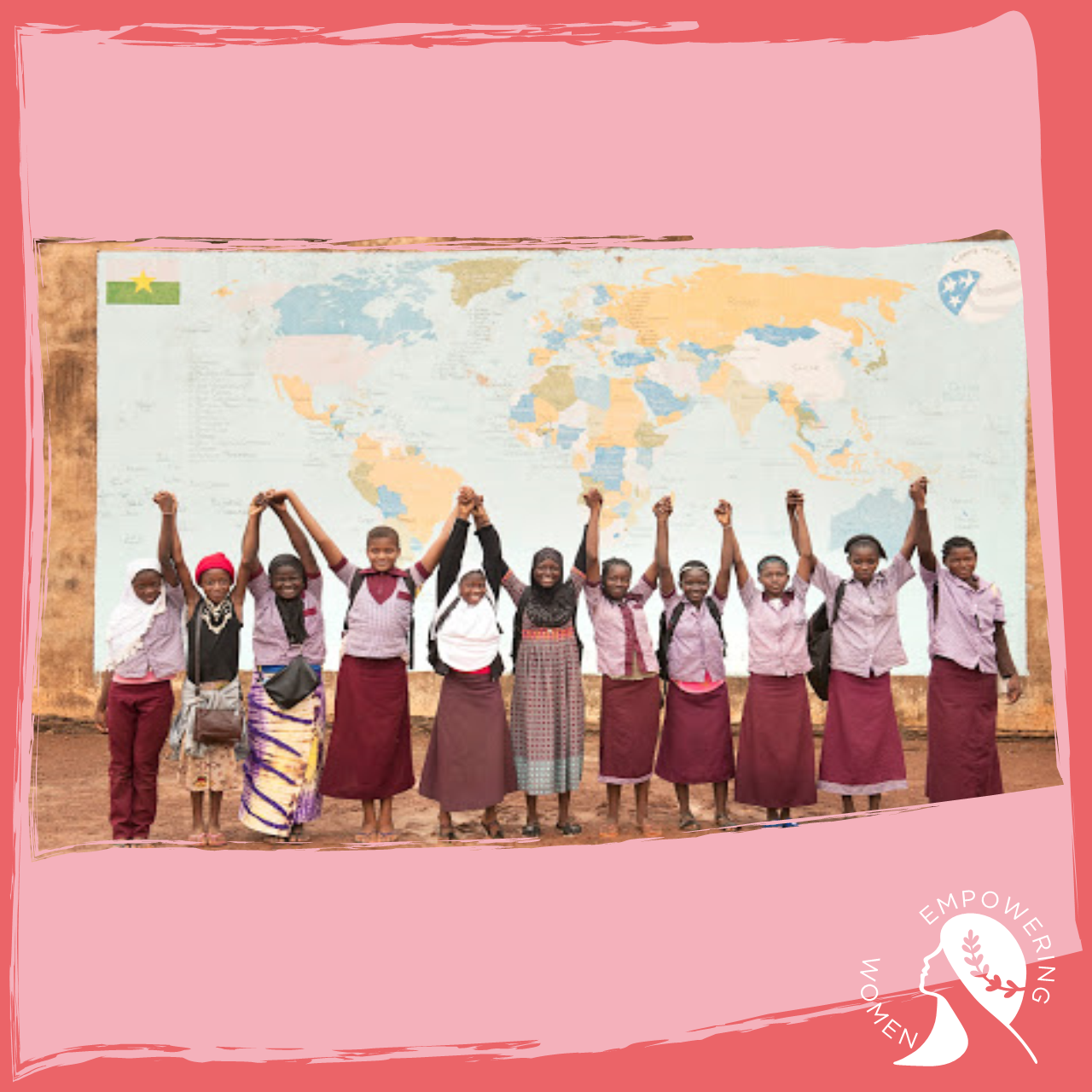 40 of the girls benefiting from the UNICEF project were winners of the 2019 West Central Region Excellence Award.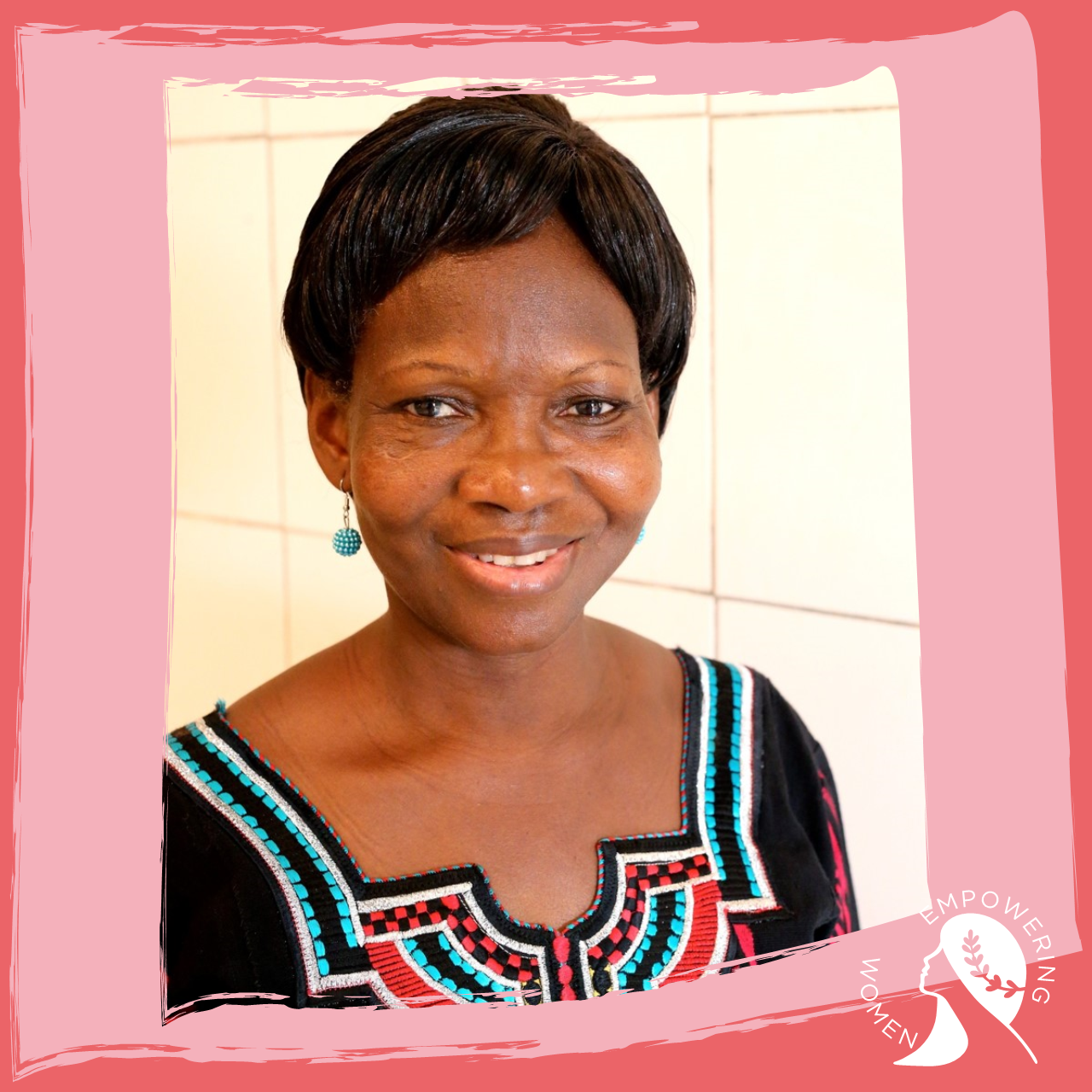 "The OpE program made me go from being a leader who carries her worries alone and makes decisions on her own, to a true leader who delegates, coaches and guides her employees" Esther Diendéré, winner of the first OpEd competition.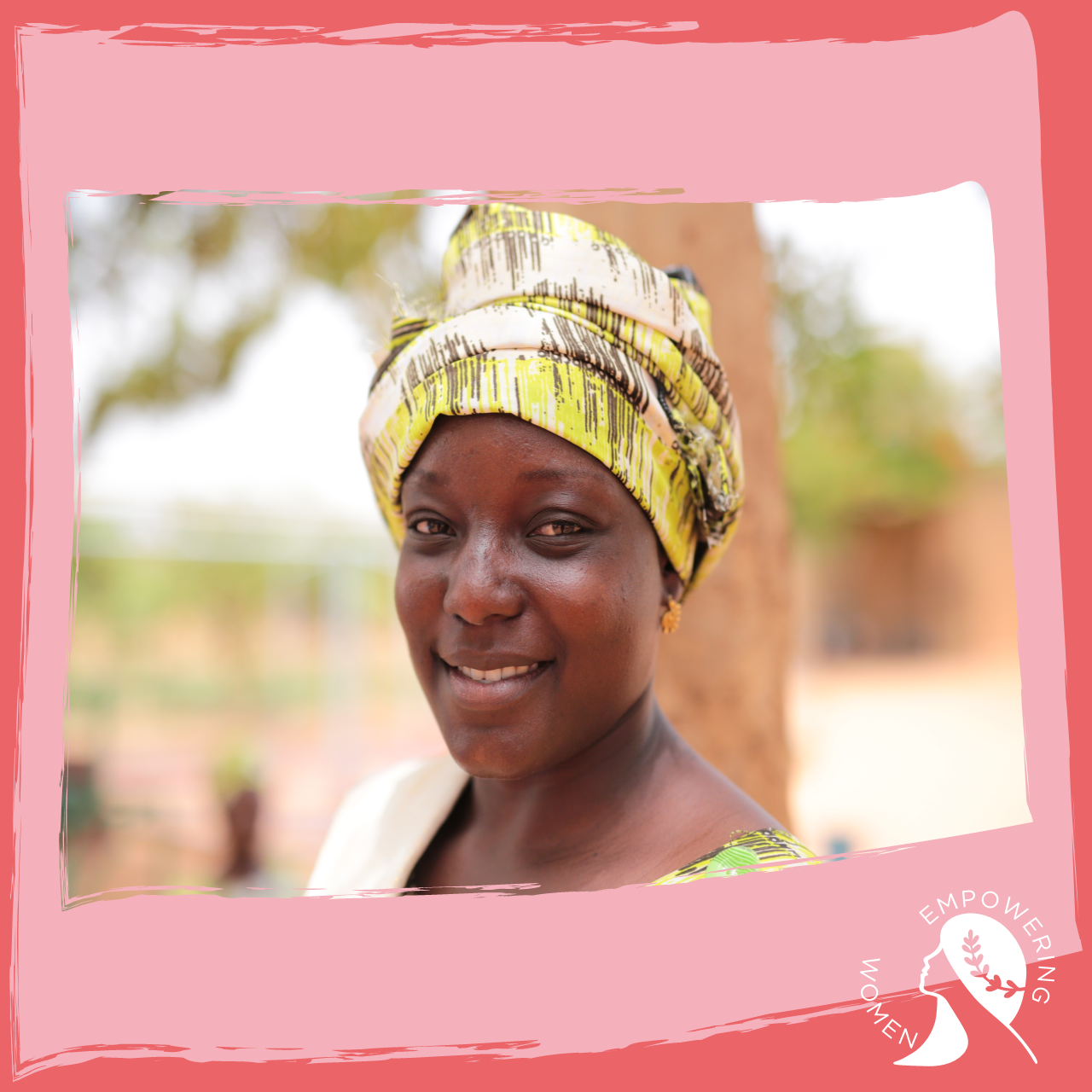 "Within the framework of such a program, the companies already created like ours, especially need more specific training such as the training carried out by the Ghanaian (specialist in weaving of loincloths). This training will be very useful for us over a long period of time to differentiate ourselves from the competition. Eliénaï Diendéré, Winner of the first OpE competition.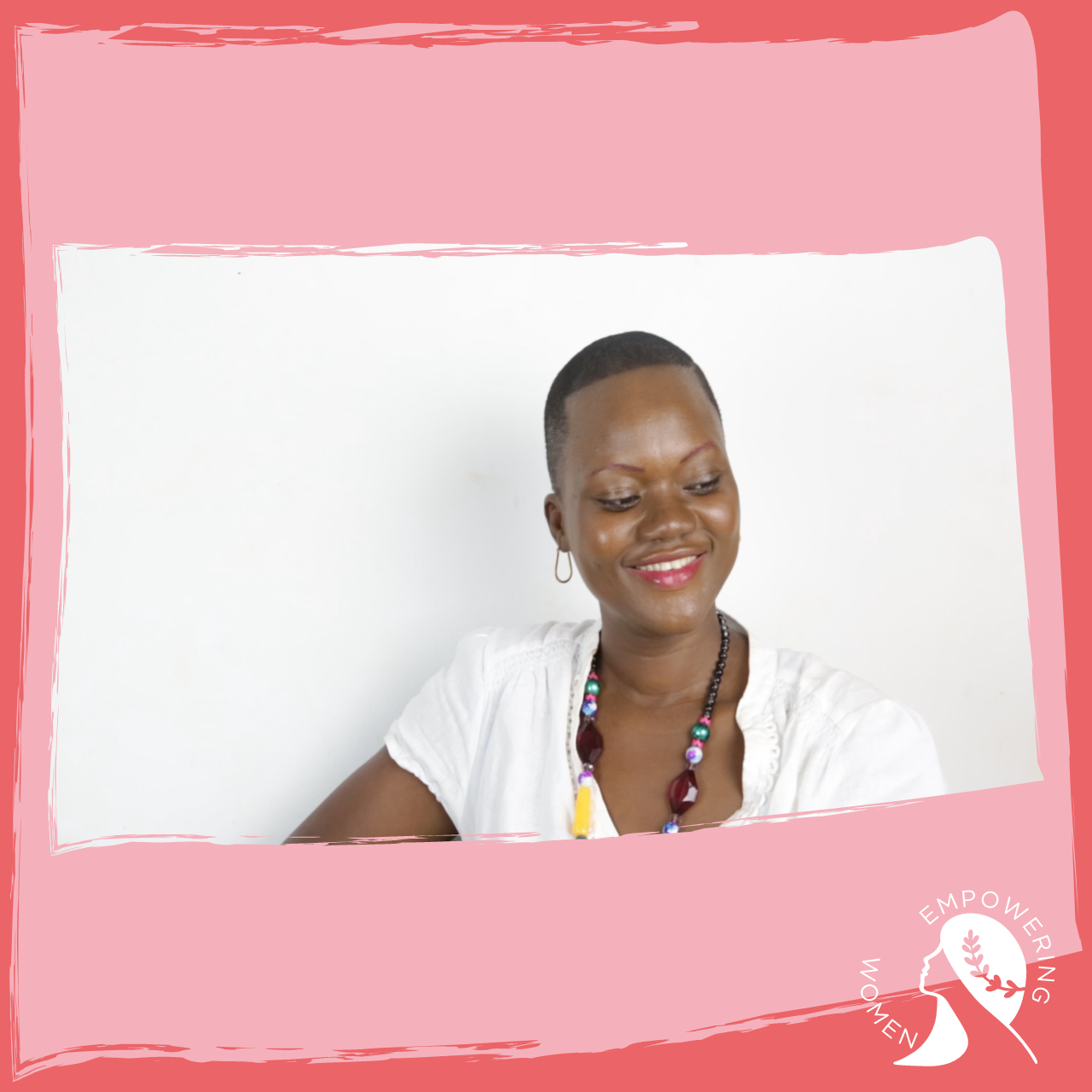 "I come away equipped with market research and marketing skills with the belief that only great visions change the world." Rebecca Sita Soulama, Winner of the first L'OpE competition.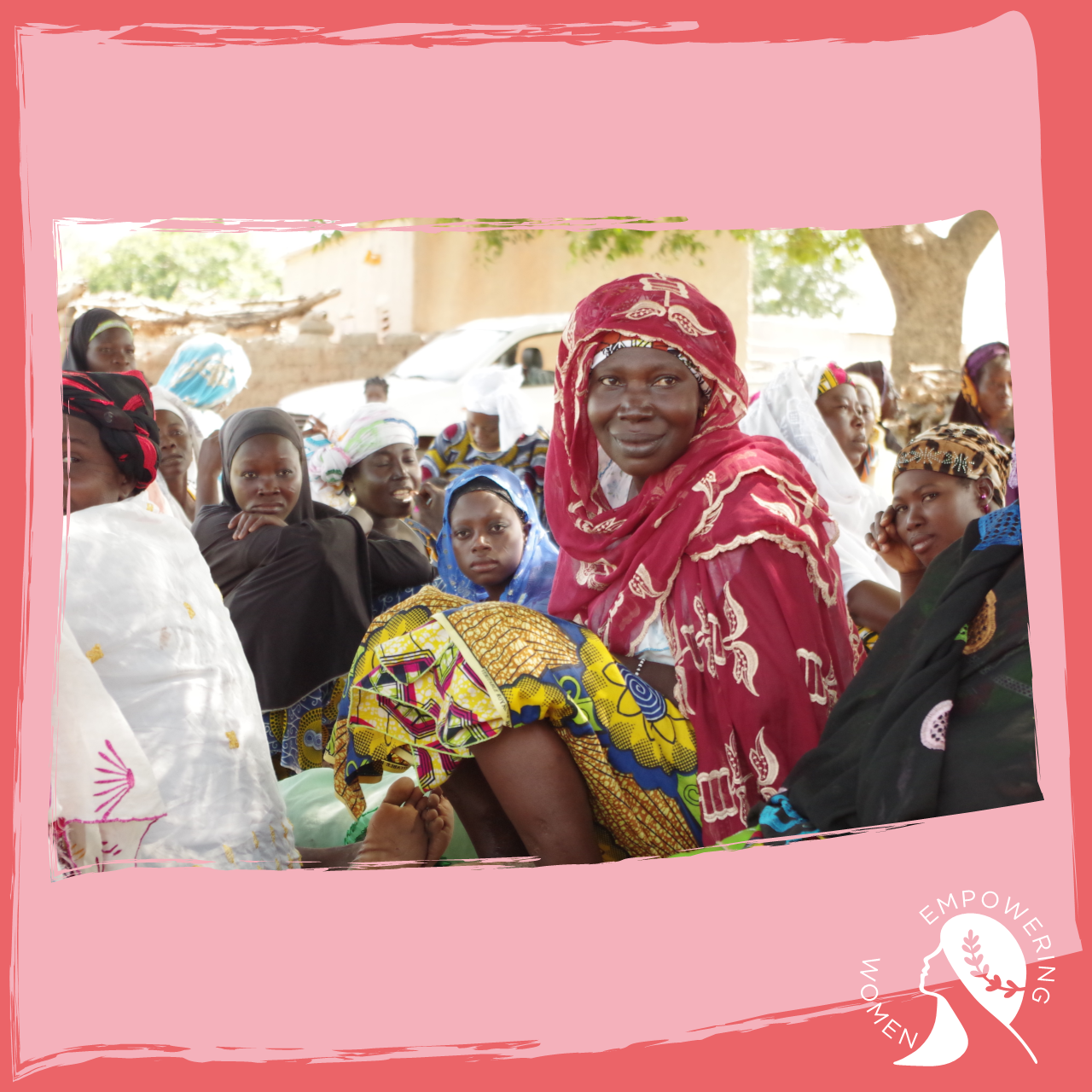 A satisfaction survey conducted in July 2020 revealed that more than 90% of the beneficiaries are satisfied with the services offered by Yikri, one of the MFI partners of the microcredit project of the NGO EDM. These services include credit, savings, but also training and awareness.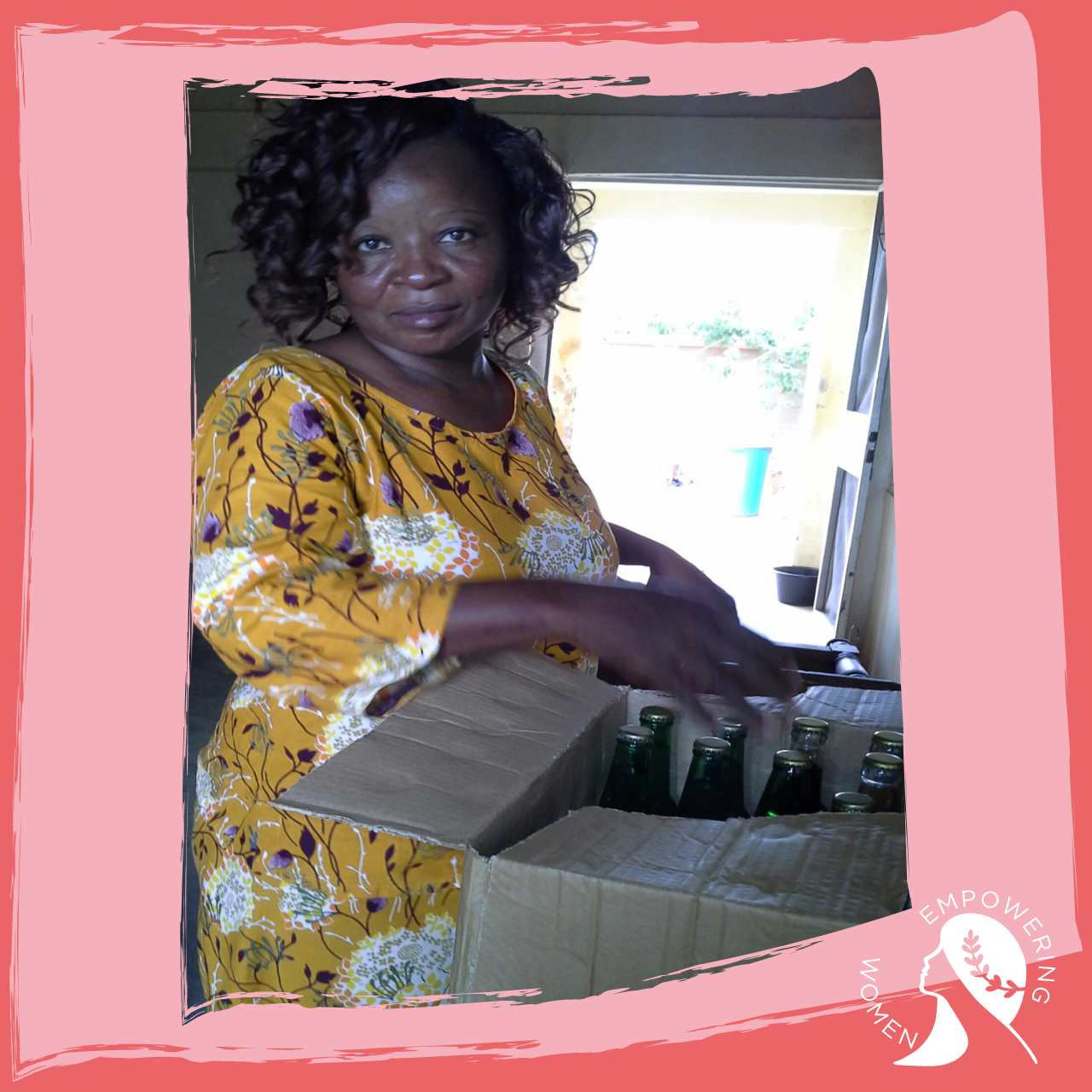 "Thank you to L'Occitane for its support. For us women who find it difficult to gain the trust of financial institutions, this type of project takes a big thorn out of our side because it allows us to launch, relaunch and/or revitalize our business and to have more notoriety and credibility." Viviane Tiendrebeogo, winner of the small/MEBF prize (Maison de l'entreprise).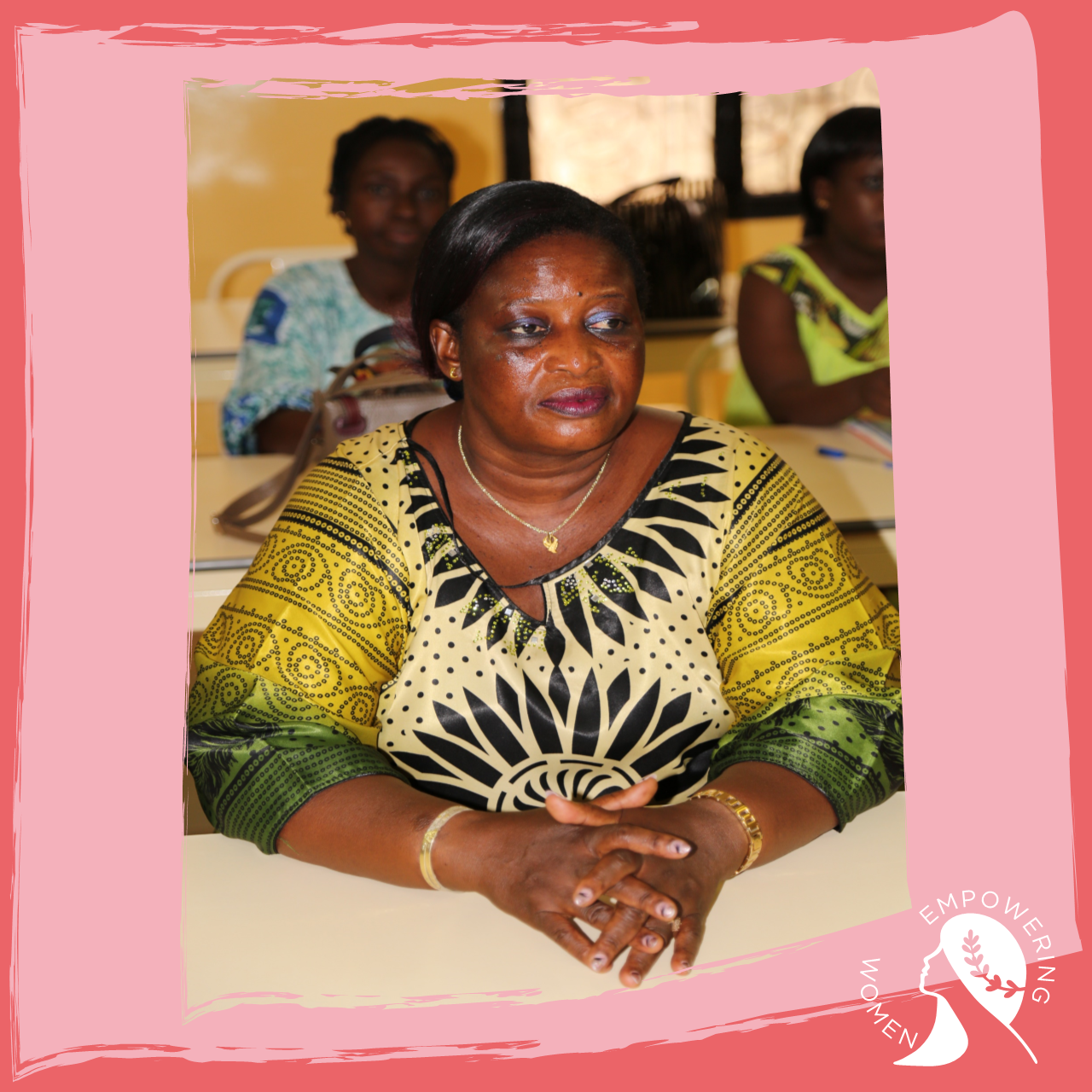 "Thank you to L'Occitane for this invaluable support whose benefits go beyond my person" Georgette Diallo, winner of the petite/MEBF prize (Maison de l'entreprise).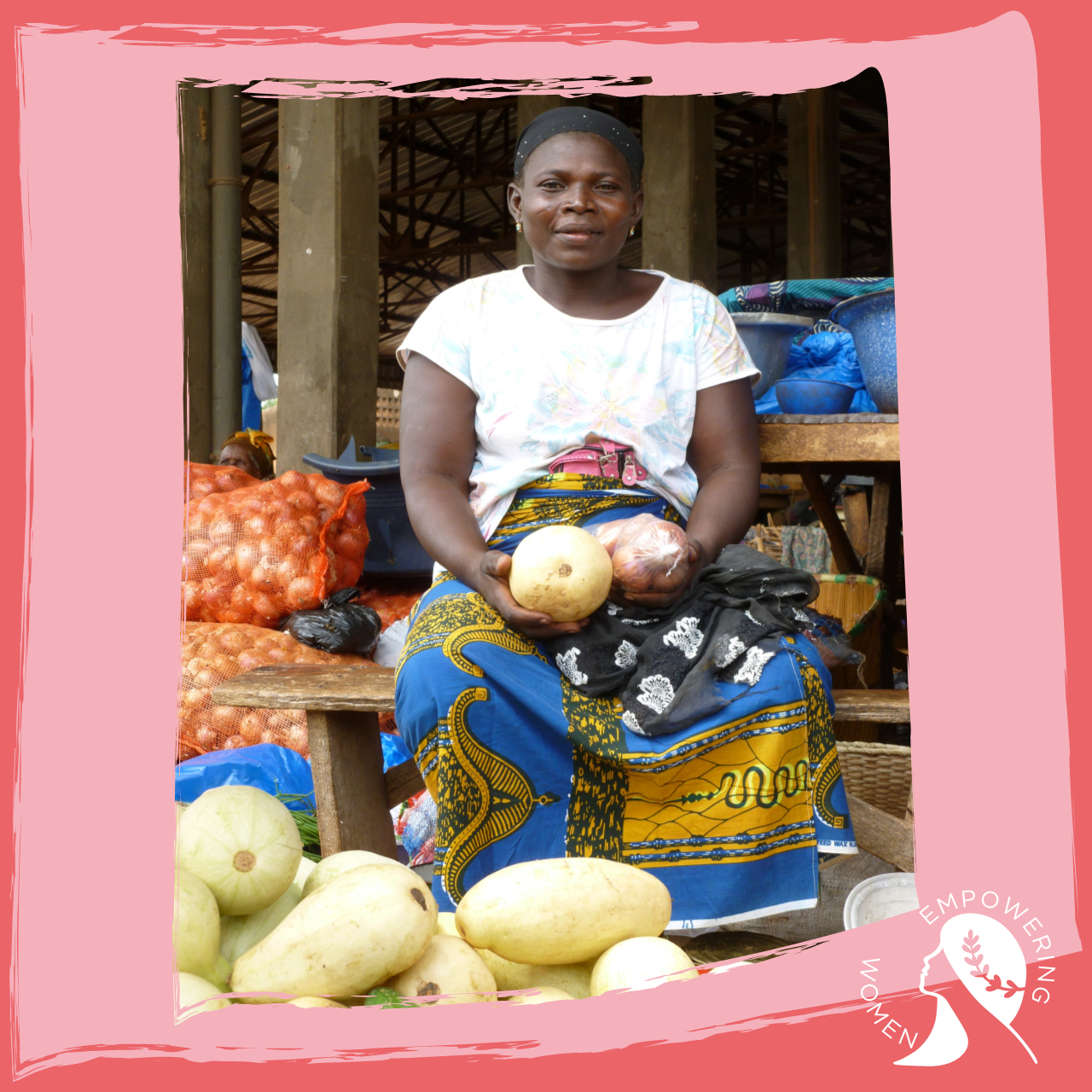 Previously, the family's activities did not allow them to put aside a single penny. Today, Araliatou is happy to save between 1,000 and 3,000 CFA francs (€1.5 to €4.5) per week and to be able to buy clothes for the whole family and soap to wash them. She has even been able to take her children to the hospital when they are sick.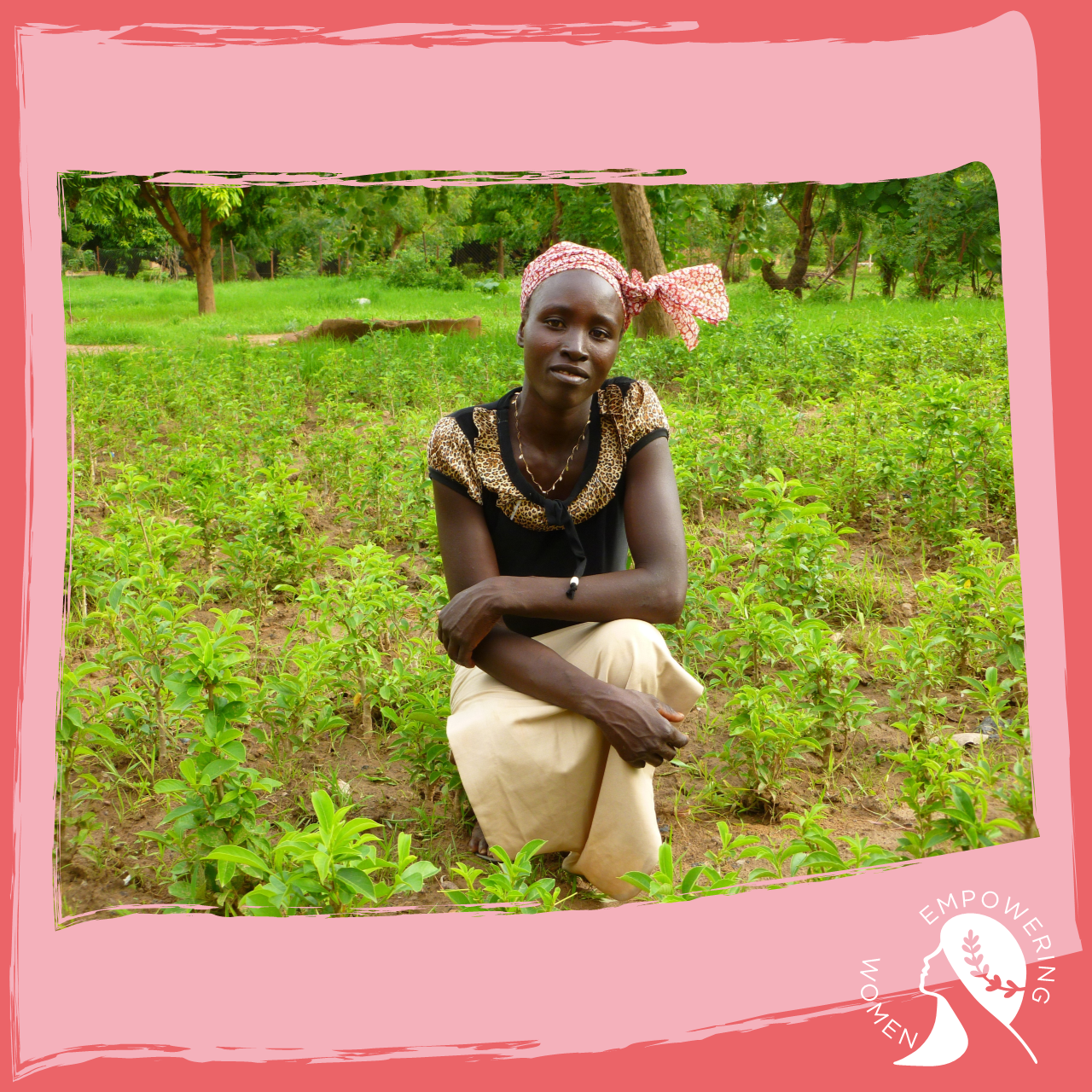 Georgette was able to buy a bicycle thanks to her first one. It is also thanks to the profit it generated that she was able to treat her daughter at the hospital in Koudougou: the 25,000 FCFA (38 €) granted to her allowed her to invest in developing her production, her sale and her income. Strengthened by this first success, she decided today to ask for a second loan, this time of 15 000 FCFA (22 €).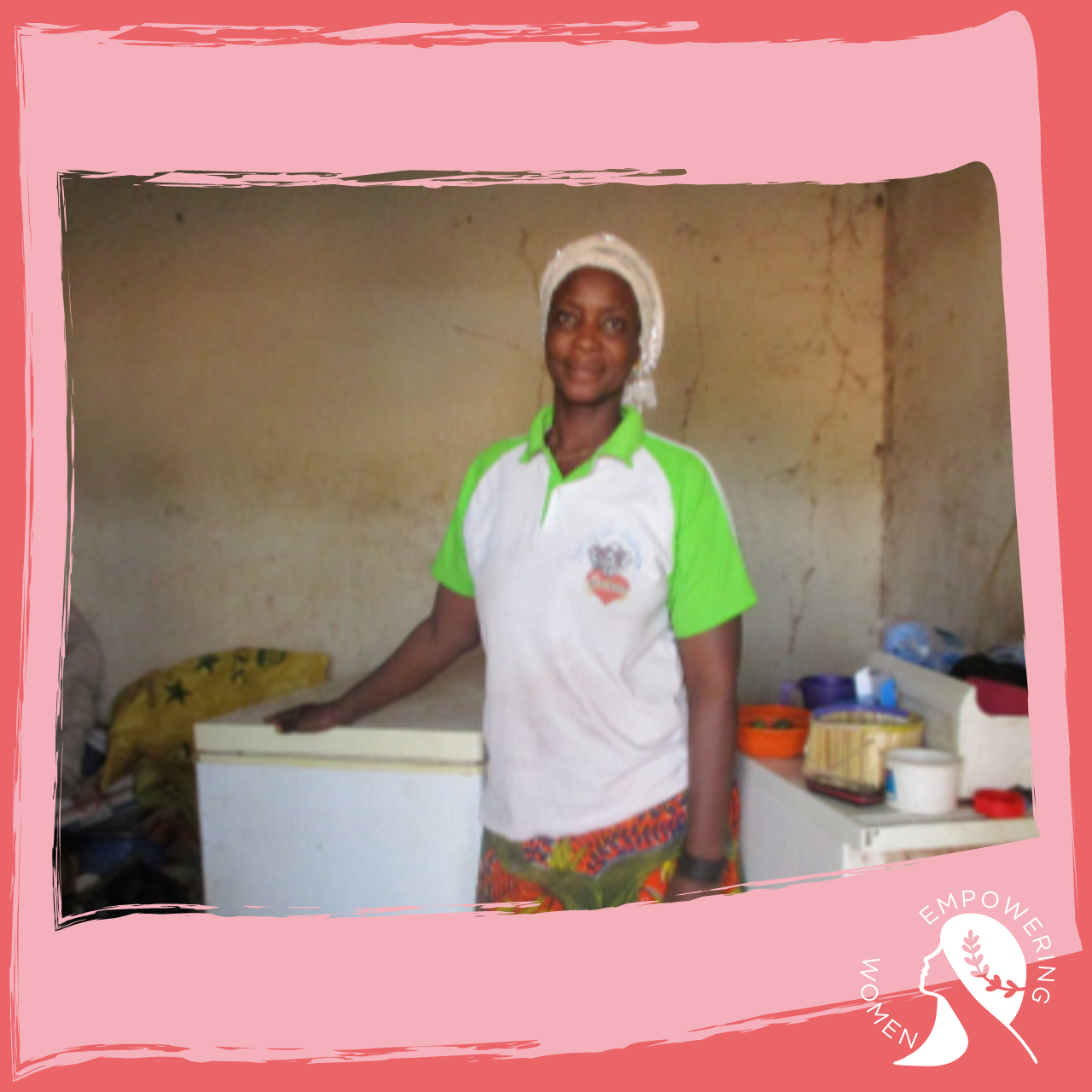 When I started my business, I didn't get help from anyone. I sold my products on the side of the road and I didn't have a refrigerator to store the water and juices in. I was cooking over a wood fire. In early 2017, a facilitator came to our neighborhood women's group to tell us about YIKRI** and microcredit. Today, I cook on a gas stove, have dishes, pots, a cart and a refrigerator for water and juices."