Context
The Department of Agriculture continually misses its annual target of planting 8000 ha of new woodland each year. Licenses for planting native woodlands on the west coast are often denied due to the high levels of exposure from the Atlantic ocean. Our project will build infrastructure to supply native tree species better adapted to these unique environmental conditions.  
Supported Project
In 2022-2023, L'OCCITANE Ireland supports the project of Hometree. The aim is to establish a tree nursery in Co. Clare. This will allow us to collect seeds from the surrounding landscape and propagate them under protection. These trees can be planted out in the surrounding landscape and farms in two years time. They will be better adapted to the harsh local conditions and have a higher survival rate in the wild. Our project will support rural development through local employment as well as the conservation of biodiversity.  
Goal 30 hectares regenerated
Partenership History
Since 2020, L'OCCITANE Foundation has been supported Hometree in different projects. For more information click here.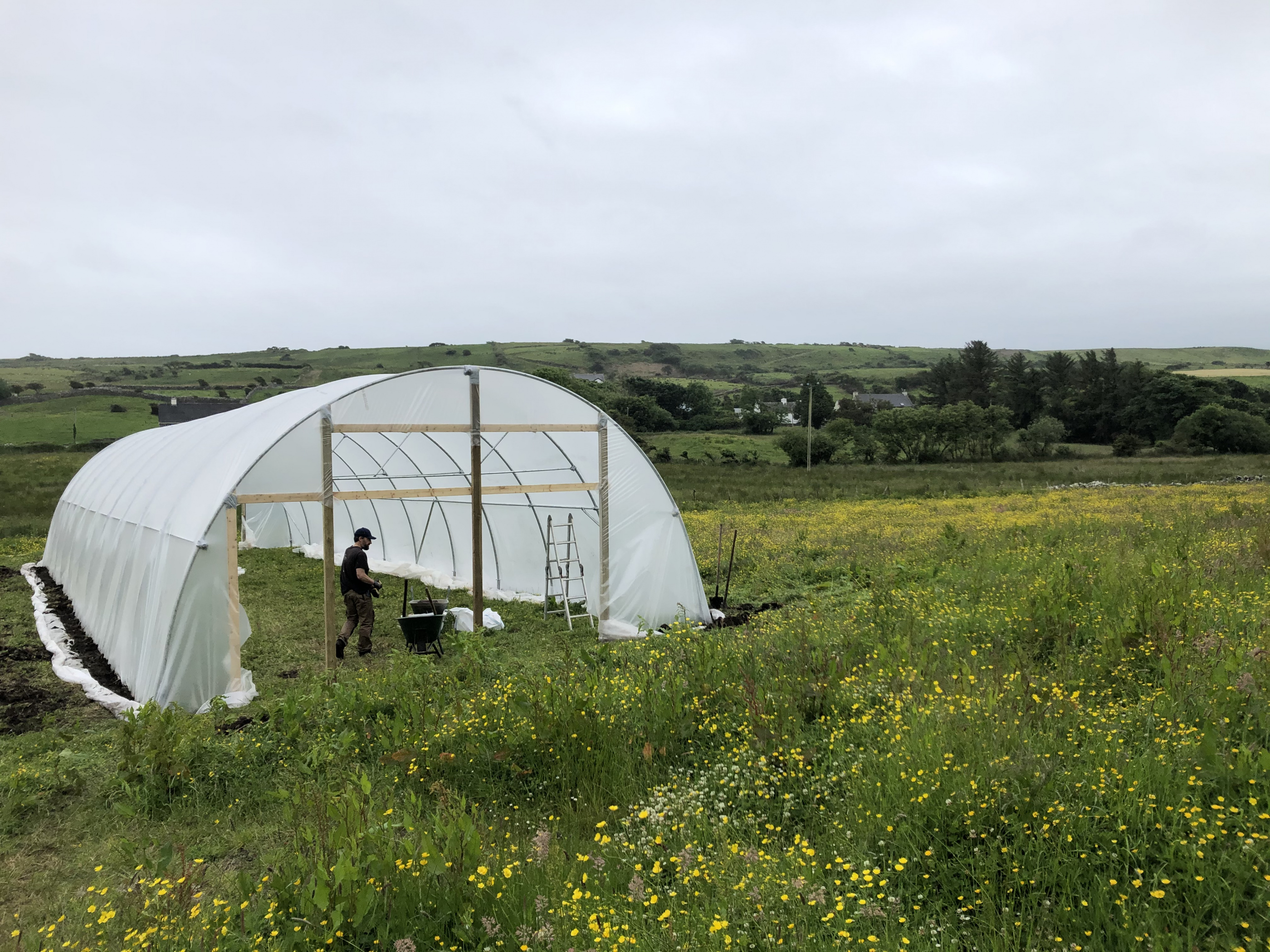 Photo credits : Matt Smith