Context
One of the main challenges in Burkina Faso1 is creating jobs and revenue opportunities in order to help a rapidly growing population to escape poverty. Training is not available to everyone in Burkina Faso, however. 71% of the potential workforce is untrained and illiterate. As for women, 78% of them have not received any training whatsoever. This number is even higher in rural areas where access to training opportunities is very limited. Only 1.5% of young people have benefited from technical and vocational education and training (TVET). 
1Study on the current situation and the problem of youth employment in Burkina Faso by SPONG (Permanent Secretariat of Non-Governmental Organisations) – 2014
Supported project
The L'OCCITANE Foundation supports the 'Etincelles' programme from the NGO Empow'Her. This programme, started in 2018, targets women aged 18 to 35 living in rural areas. The objective is to allow them access to vocational and entrepreneurial training. These women will be trained in promising and innovative trades that are aligned with the realities of the target areas and the needs and ambitions of the women involved in the programme. In addition to technical training in the chosen trades, the most dynamic women will receive entrepreneurship training and individual support for their projects.
Some figures
If the objective was to train 40 women from the provinces of Comoé, Houet, Sanguié and Sissili in Burkina Faso, it is already 130 women who benefited from the project. This training will then allow them to develop their activities in promising sectors of activity and realise their entrepreneurial projects.
Total budget 99 841 euros
Total goal 130 women supported
History
Among the 40 women trained in the trades, 12 were selected according to well-defined criteria (motivation, dynamism, project viability, etc.) to be supported in setting up a business. The latter thus benefited from 48 days of intensive technical and practical support. Today, all of these selected women have successfully launched their entrepreneurial project, 4 of which have officially created their businesses. They have also created 17 jobs, 59% of which are held by women. Post-support monitoring of project beneficiaries shows that 58% of them observe an increase in sales within their activity and 75% have had access to new opportunities following training, 25% of which are financial.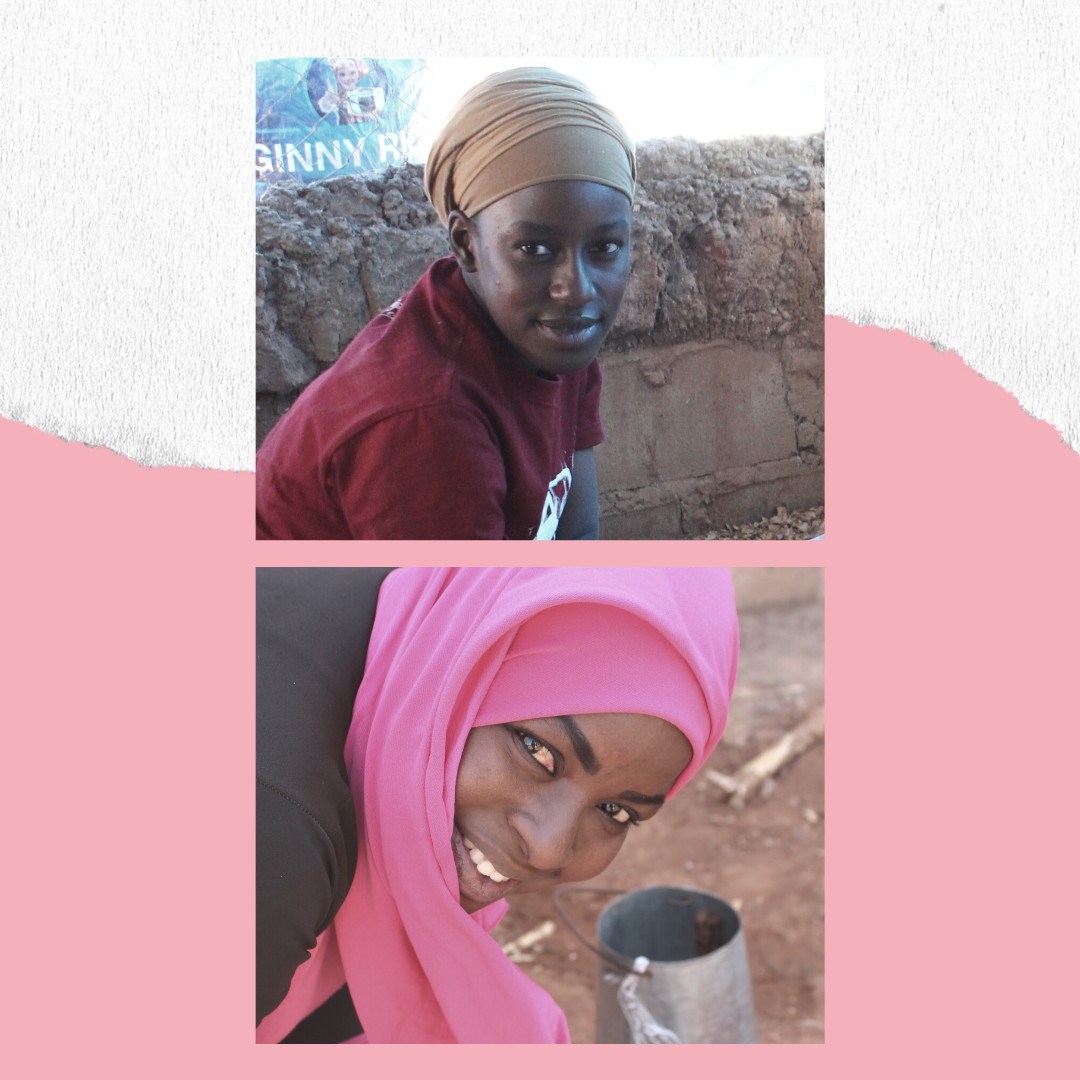 Madjouma et Madjelia Traoré
They will benefit from funding for the installation of a biodigester for their poultry farm. The Livestock Development Funds are also supporting part of their project.
Yasmine Konkolé
She was able to meet an expert in infant nutrition to improve the composition of her products. She also had the opportunity to work with a graphic designer on developing a logo for her brand.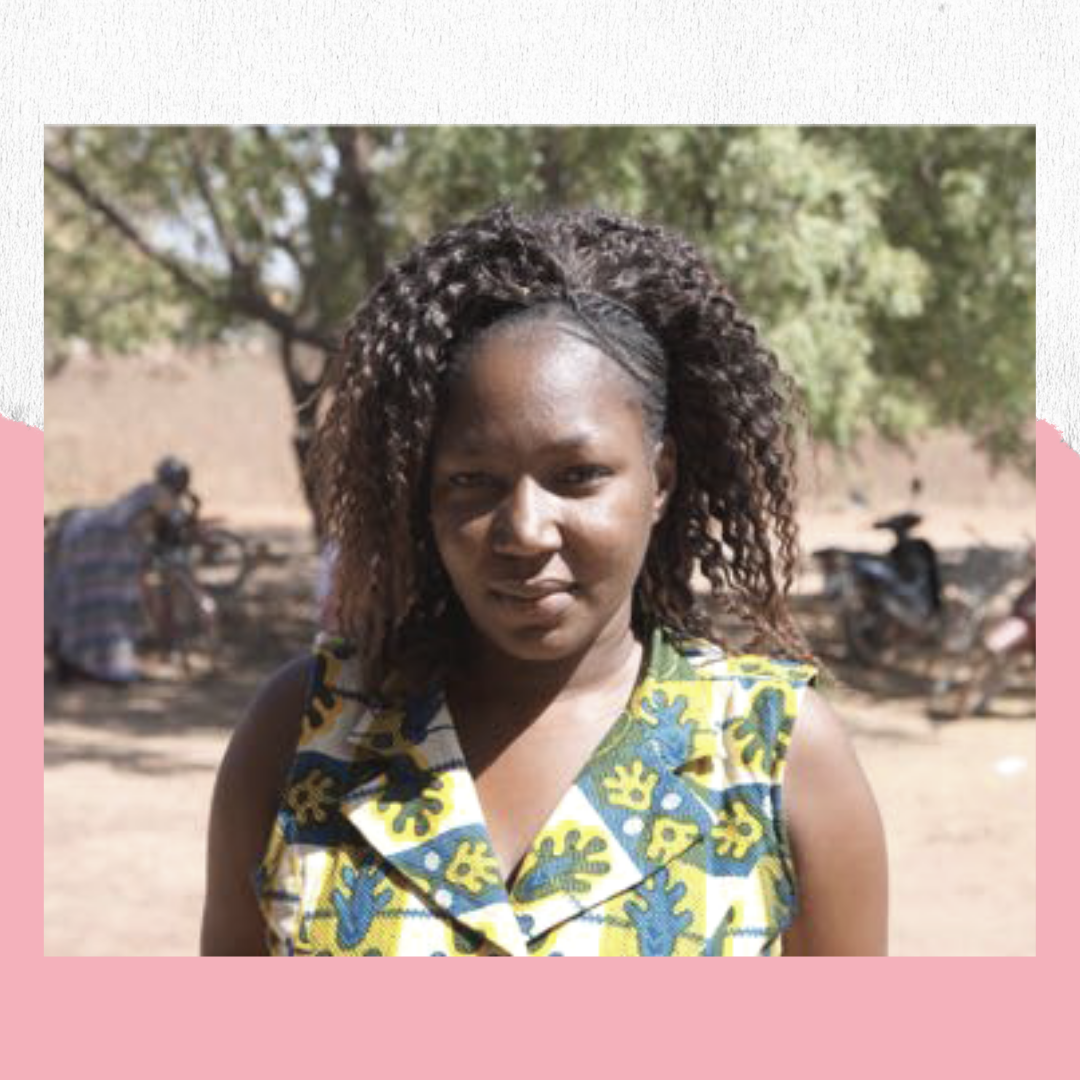 Bernice Pitroipa
She has experienced real progress in her juice making business since she had the opportunity to meet organic fruits suppliers and establish a partnership with them.
"I really loved the NASMODE Centre, everything was prepared so that we could really learn. I learned new techniques; I now know how to create layouts (draw patterns), and I know how to make jackets for men and women, which not many dressmakers can do in my area. I also appreciated the course on organising work, dressmakers like me often struggle with deadlines and the advice we were given will really help us to do our work properly and on time. The quality of the training was great and I wasn't worried about leaving Léo, my studio, and my family so that I could learn.
All of this training will allow my to properly develop my activities and my project. I would like to expand my workshop and turn it into a dressmaking centre with all of the extra services such as embroidery, dying and weaving.  It's really rare to have all of those services in one place, and that will be possible at Léo."
Martine Diasso, dressmaker
"I've always been an entrepreneur, but the trainings and meetings made me realize I was on the right track. It encourages me to continue. The training has given me more confidence in myself." 
Zalissa Ouedraogo 
"I feel ready to undertake more in my field of activity, I have more confidence in myself, in my project and in my ideas. And I am convinced that it is necessary to innovate in the agri-food sector in Burkina Faso. This will allow to change the food habits and help to eat well" 
Madjouma Traoré