Context
Central Australia is home to over 40,000 residents living across an area the size of Spain. Up to 50% of residents identify as Aboriginal and Torres Strait Islander. Health services are stretched as they service many small and sparse communities. Like many Indigenous Peoples around the world, Indigenous Australians are more likely to be blind than other Australians.
Supported Project
In 2021-2022, L'OCCITANE Australia and the Foundation have partnered with The Fred Hollows Foundation to support its project aiming to ensure Aboriginal and Torres Strait Islander Peoples in Central Australia have access to high quality, affordable, and culturally appropriate eye care.
To do so, The Fred Hollows Foundation is supporting two Aboriginal workforce positions in Central Australia:
an Aboriginal Liaison Officer at Alice Springs Hospital, who contributes to the provision of culturally appropriate health services to Aboriginal patients and their families,
an Optometrist at Central Australian Aboriginal Congress, who is responsible for screening and referring patients at the Alice Springs clinic, as well as populations across five remote communities.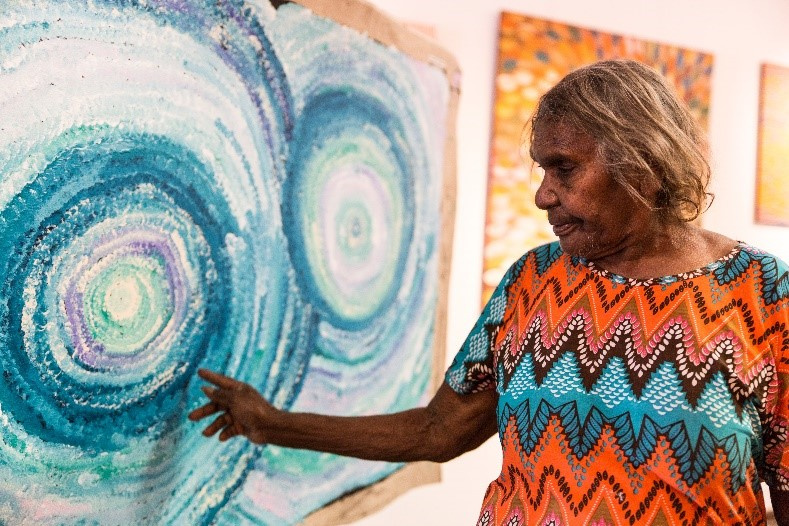 Photos Credit: the Fred Hollows Foundation